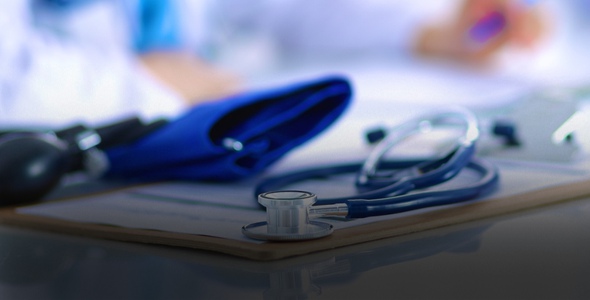 Qualio Launches Modern Validation Pack for the Life Sciences To Accelerate and Safeguard Quality and Compliance Processes
The Validation Pack is now available from Qualio, the dependable cloud quality management system software for the entire life sciences ecosystem. It will assist quality professionals in the life sciences sector in responding more quickly and efficiently to the most recent Good Automated Manufacturing Practice (GAMP) and computerised system assurance (CSA) updates from the Food & Drug Administration (FDA). As part of a larger initiative to assist developing life sciences enterprises optimise and expedite regulatory and compliance processes, Qualio is now announcing ISO 9001 and 27001 certifications. The updated GAMP and CSA advice will be adhered to by life sciences companies with the use of Qualio's new Validation Pack. The Validation Pack also provides important advantages to Qualio customers, such as a quicker onboarding process for the electronic quality management system (eQMS).
---
---
Next Article
The study suggests assessing participants for unmet needs in terms of digital cost and developing statewide standards for technical, inclusivity, and language translation for telehealth platforms. …

Posted Nov 24, 2022 Healthcare Telehealth
Did you find this useful?