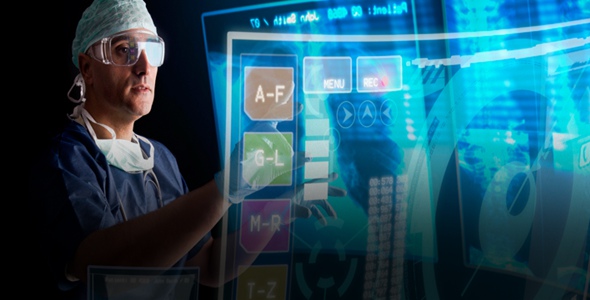 National Study Finds Conflicting Views of Virtual Care's Promise, Threatening its Growth, High Optimism, Investment and Confusion
Omada Health, a chronic care integrated healthcare provider, in collaboration with the Digital Medicine Society (DiMe) and with input from Rock Health, published its first poll on the "State of Virtual Care." Omada and DiMe's study of almost 800 employers, payers, and benefit consultants reveals their present grasp of virtual care and goals for establishing a more successful virtual care future as healthcare professionals wrestle with the future of the sector overall. According to the study, 59% of employers, payers, and consultants believe that virtual care is here to stay and that it will eventually overtake traditional care as the main delivery model. But at the moment, there is a lack of comprehension, vague definitions, and uneven deployment models.
---
---
Next Article
The Validation Pack is now available from Qualio, the dependable cloud quality management system software for the entire life sciences ecosystem. It will assist quality professionals in the life …

Posted Nov 24, 2022 Life Sciences Quality Management
Did you find this useful?