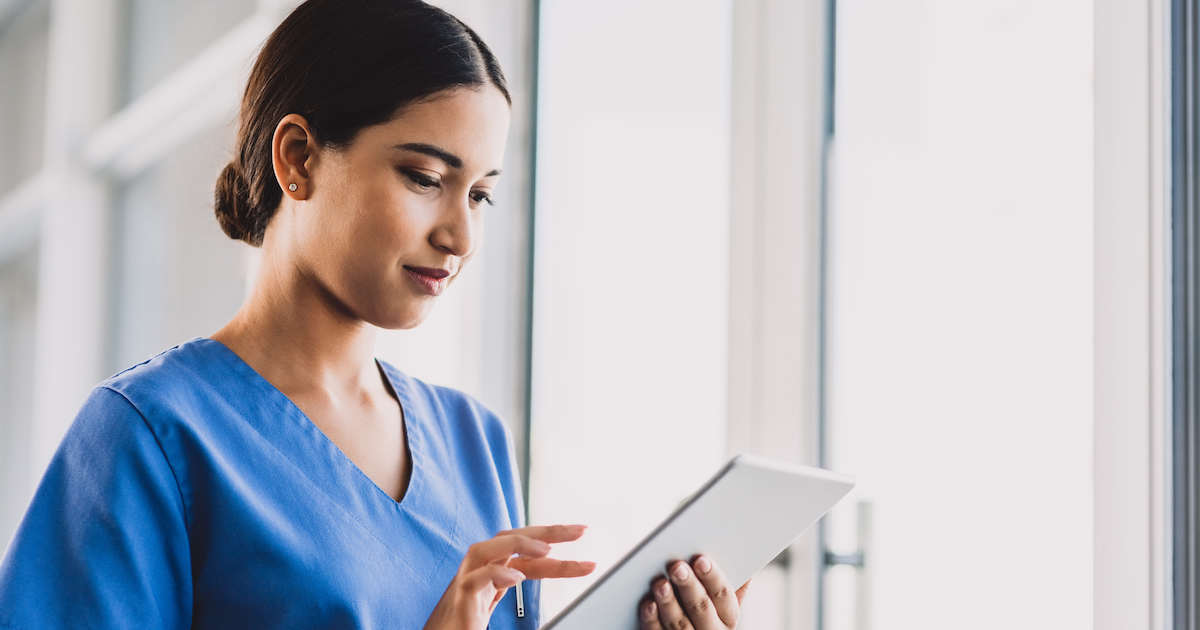 AI-Enabled Patient Monitoring Platform care.ai Scores $27M in Funding
The company will utilise the funding to expand the number of healthcare facilities where its technology is used. Care facility automation platform with AI. Crescent Cove Advisors, a multi-asset investment firm, led ai's $27 million capital round. The Smart Care Facility Platform from the Florida-based startup consists of a network of sensors dispersed around a care facility that monitors patients using AI. This platform enables a facility to gather real-time behavioural data for clinical and operational insights. The money will be used to expand the business and bring "ambient intelligence to healthcare. Our caregivers face a physical, emotional, and financial burden that has never been greater. Unfortunately, clinicians and patients continue to be hampered by tedious duties and documentation as processes remain manual and time-consuming.
Continue reading at mobihealthnews.com
---
---
---
Next Article
Feel Therapeutics Inc., a pioneer in digital precision medicine for mental health, today announced that US Patent No. 11,410,682, titled "Method for detecting and recognising an emotional state of a …

Posted Nov 24, 2022 Wearables Precision Medicine
Did you find this useful?