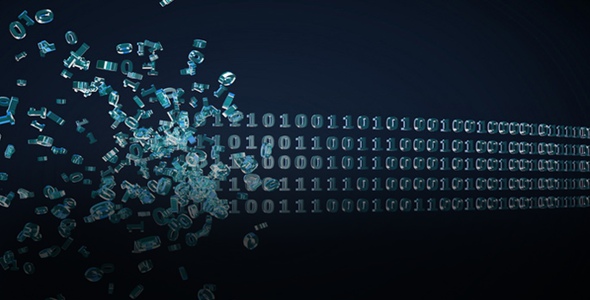 Report Details Telehealth Digital Divide in Massachusetts
The study suggests assessing participants for unmet needs in terms of digital cost and developing statewide standards for technical, inclusivity, and language translation for telehealth platforms. Disparities in telehealth usage are identified, and suggestions are made for how to resolve them, according to a study on the use of telehealth in Massachusetts since the start of the COVID-19 epidemic. Seniors, kids, and residents of rural regions were less likely to use telemedicine during the pandemic, according to a paper from the Department of Population Medicine at the Harvard Pilgrim Health Care Institute, a Harvard Medical School affiliate. In areas with fewer homes with internet connection, telehealth use was similarly lower. The inability to access a regular primary care provider was a barrier to using any telemedicine.
---
---
Next Article
Sprinter Health, a mobile diagnostics and on-demand health company that brings individualised and affordable healthcare services to the home, today announced a partnership with Firefly Health, a …

Posted Nov 24, 2022 Home Care Primary Care
Did you find this useful?