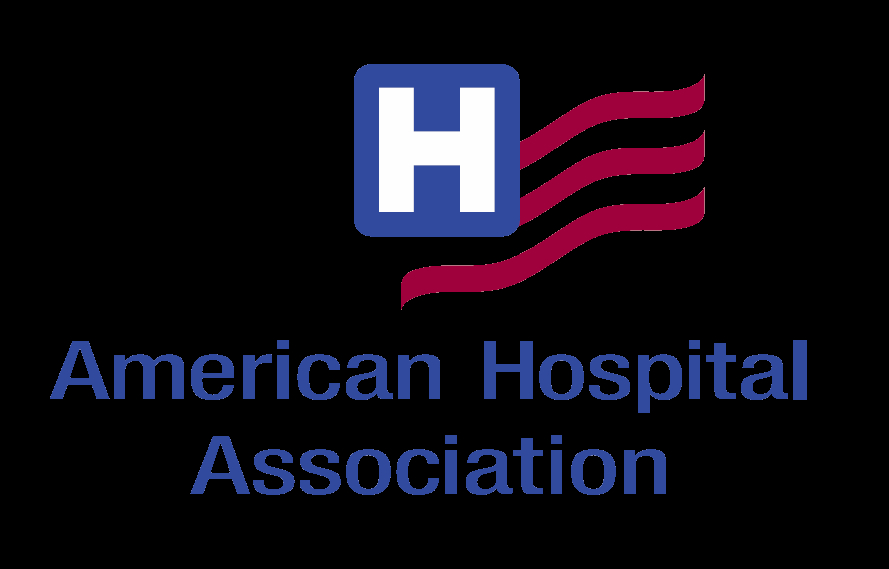 Writing an Innovation Playbook for Health System Success
Innovation can fuel the organizational agility necessary to achieve breakthrough levels of value and performance in health care. This Workbook describes a four-step process that health system boards and leaders can use to develop a sustainable innovation capability. Drawing techniques and perspectives from health care and other fields, the approach facilitates organization-specific solutions.
Innovation is fundamental to competing in this disrupted environment, so close management attention, financial investment, and, in all likelihood, partnerships, will be needed. Programs offered by the Centers for Medicare & Medicaid Services Innovation Center and third-party funding have started to support hospitals and health systems in innovating for Triple Aim goals.
Leading organizations have focused their innovation activities on delivery-model change. They often look to industries outside health care to understand enduring techniques for moving beyond traditional settings and revenue sources.
Continue reading at trustees.aha.org
---
Next Article
Innovation in digital health tools, including mobile health apps and wearable sensors, bring new approaches to the management of health conditions. Digital therapeutics to treat human disease are …
Did you find this useful?