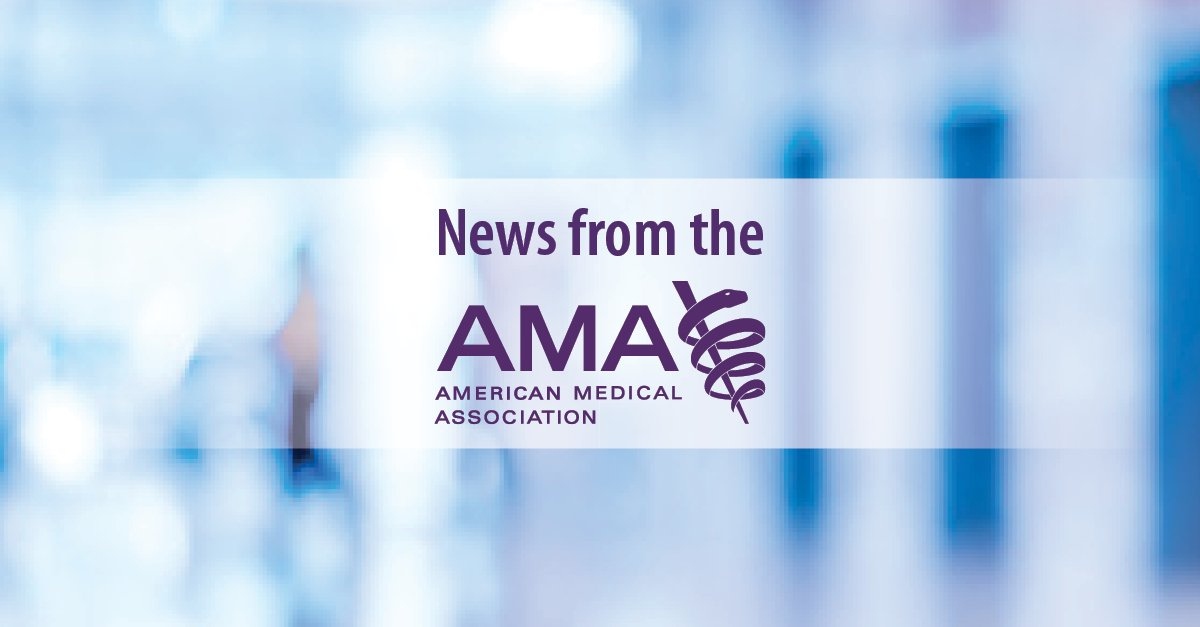 Ethically Sound Innovation in Medical Practice
Innovation in medicine can range from improving an existing intervention to introducing an innovation in one's own clinical practice for the first time, to using an existing intervention in a novel way or translating knowledge from one clinical context into another. Innovation shares feature with both research and patient care but is distinct from both.
When physicians participate in developing and disseminating innovative practices, they act in accord with professional responsibilities to advance medical knowledge, improve quality of care, and promote the well-being of individual patients and the larger community. Similarly, these responsibilities are honored when physicians enhance their own practices by expanding the range of techniques and interventions they offer to patients.
Continue reading at ama-assn.org
---
Next Article
Innovation can fuel the organizational agility necessary to achieve breakthrough levels of value and performance in health care. This Workbook describes a four-step process that health system boards …
Did you find this useful?