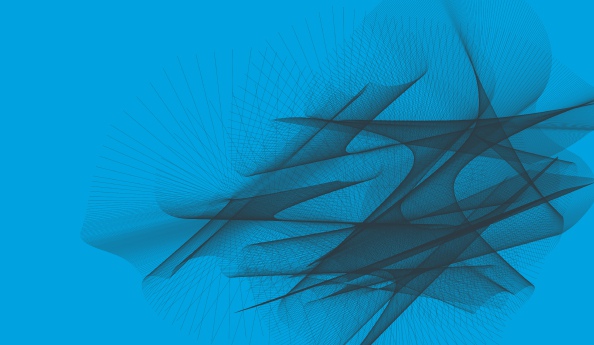 Digital Health Trends 2021
Innovation in digital health tools, including mobile health apps and wearable sensors, bring new approaches to the management of health conditions. Digital therapeutics to treat human disease are being approved by regulatory agencies around the world and routes to reimbursement are being established as developers generate and submit high-quality data on effectiveness to payers and employers.
As these digital tools begin to have a fundamental impact on patient care and influence clinical trial design, it is important to assess the innovation and evidence they contribute as well as the barriers to and facilitators of their adoption.
Multiple commercialization pathways now exist for digital health tools, providing more opportunities to app manufacturers to realize an economic return on investment for those tools supported by robust evidence and user demand.
Continue reading at iqvia.com
---
Next Article
Much proselytizing has occurred regarding the value and future of artificial intelligence (AI) and machine learning in healthcare. The industry is burgeoning. As with blockchain technology, which …
Did you find this useful?