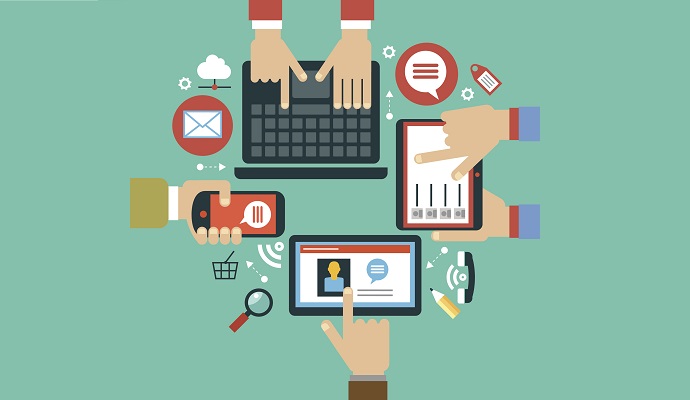 Healthcare Focuses on the Possibilities of Virtual Reality
Virtual Reality headsets like Samsung Gear, Google Cardboard and Oculus Rift might seem more suited to the gaming industry, but healthcare providers are finding a use for them as well.
VR headsets are popping up in clinical studies across the globe, in projects ranging from pain control to stress relief to physical and behavioral therapy. Researchers see the technology as a tool to "train the brain" to reinforce good habits and get rid of old ones.
VR "has proven over the past couple of years that it can completely change your … perception of the world," says David Rhew, MD, Samsung's chief medical officer and head of healthcare and fitness. "This could be a very interesting and very powerful non-narcotic adjunct" for many different therapies.
At Cedars-Sinai in Los Angeles, Brennan Spiegel, MD, MSHS, is launching the largest VR-based clinical study to date, focused on applying the technology to in-patient pain management, narcotic use, hospital length of stay and patient satisfaction. He's working with AppliedVR, a Los Angeles-based mHealth company (Cedars-Sinai is an investor in the company) and one of the leaders in bringing VR technology to healthcare.
Continue reading at mhealthintelligence.com
---
Next Article
Boston-based Massachusetts General Hospital partnered with infusion therapy and pain management company B. Braun Medical to create innovation teams to develop technologies that alleviate front-line …
Did you find this useful?