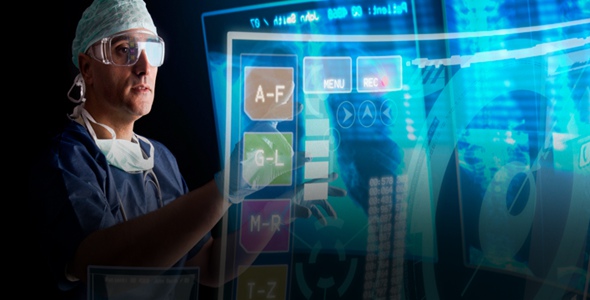 Digital Check-in Can Boost Patient Satisfaction and Practice Efficiency Amid Staffing Shortages
COVID-19 initially affected patient access by shuttering medical practices; reducing hours, resulting in fewer available appointments; and patients cancelling or not showing up for appointments for fear of infection. Many healthcare organizations used these challenges as a catalyst for innovation, particularly with automation, including self-scheduling, appointment reminders, and digital billing, as noted in a March 22, 2022, data story.
 
As consumers, patients have come to expect self-service and convenient access to care via their mobile devices. In fact, a 2018 Vitals study showed that 30% of surveyed patients left an appointment prior to being seen because of long wait times, while 20% changed providers for the same reason.
 
Although more practices likely offer digital patient check-in options, the most recent MGMA Stat poll shows that in-person check-in is still utilized the most. In fact, results reflect an  increase in in-person check-in compared to an Aug. 4, 2020, MGMA Stat poll in which 71% of respondents said patients checked in at the front desk. At the time, practices were ensuring the safety of patients, staff, and providers through frequent cleaning and disinfecting, social distancing, temperature checks and triage questions, and front desk acrylic sheet separators, but some did not yet have the capability to offer alternatives for patient check-in.
Continue reading at mgma.com
---
Next Article
For many patients, today's healthcare experience is marked by several gaps: gaps in access, gaps in communication, and gaps in control. These disconnects are often coupled with weeks-long wait times …
Did you find this useful?