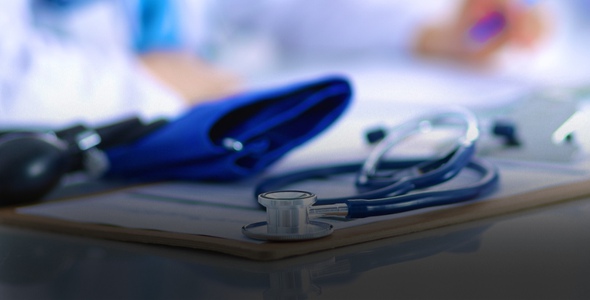 How One Minnesota-Based Health System Mitigates Hospital-at-Home Risks
To allow for a quick response in the event of a sudden change in condition, HAH patients should be located within 30 minutes of an acute care facility. HealthPartners learned that personal protective equipment (PPE) was challenging to don inside a vehicle when heavy winter outerwear was necessary or in rainy weather. Special procedures were implemented to use the vehicle's tailgate or the patient's garage to shelter from the elements while donning PPE.
Successful HAH programs establish a dedicated team - physicians, nurses, paramedics, and staff thoroughly trained in remote and at-home care nuances. They must be well-versed in operating monitoring devices and telehealth equipment and prepped to understand patient cues over telehealth devices. They must also be extremely alert to subtle signs that the patient's condition may be changing for the worse – earlier than they would in the hospital. Keeping all departments engaged and up to date on the HAH program is also essential.
There should never be a push to place a reticent patient in a HAH program. Organizations considering a HAH program should know that the single most important contributing factor to HAH program success is the patient's willingness to comply with their plan of at-home care. Patients who express that they feel safer in a hospital setting would not be the best candidates for the program. HealthPartners found that patient engagement correlates with their success under the HAH program.
Continue reading at dotmed.com
---
Next Article
According to a release by University of Michigan Health, rapid rise in home-based post-acute care options during the pandemic means patients recuperate in familiar surroundings – but continuation …
Did you find this useful?