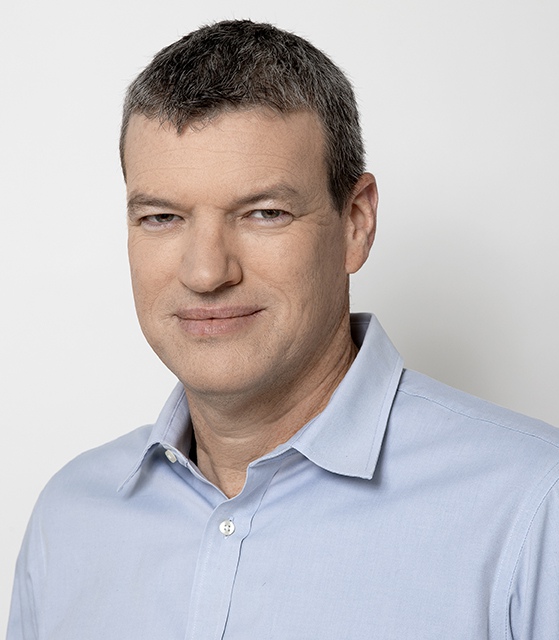 Can Technology Be an Equalizer? Using Innovation to Tackle Healthcare Disparities
The COVID-19 pandemic has exacerbated healthcare disparities across the globe. These disparities are easily identified when you compare patients across different characteristics such as gender and geographical location of care. Fortunately, recent technological innovations have the potential to become tools to help make care more equal. One tool that can expand access to care for patients with cardiovascular disease (CVD) is point-of-care ultrasound (PoCUS). This technology captures ultrasound images using a low-cost probe, paired with a tablet or smartphone, to allow any healthcare professional to diagnose patients at their bedside.
While there are many benefits of PoCUS, acquiring ultrasound images is difficult for the inexperienced or occasional user and can contribute to inconsistent or low-quality ultrasound images. Proper training is essential.
Artificial intelligence (AI) can help with the training of healthcare professionals in PoCUS across diverse settings. This software guides users through the process of imaging. Using AI software, healthcare professionals can assess the quality of the image and identify the correct positioning of a probe for an optimal view of the heart. This guidance is incredibly helpful in places where there is inadequate training of support staff. In cases when time is of the essence and physicians are in high demand, the ability for support staff to effectively perform an AI-assisted procedure can save patient's lives.
Continue reading at medtechintelligence.com
---
Next Article
The world is evolving at a rapid pace, and healthcare is no exception. Patients are more connected to their health than ever before, putting the power of care into their own hands. This shift …
Did you find this useful?