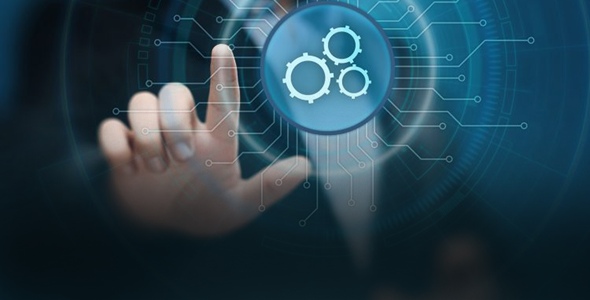 Leveraging Data Analytics, Clinical Intelligence to Bolster Perioperative Care
Saint Luke's Hospital of Kansas City has turned to data analytics and intelligent automation to enhance perioperative care while reducing staff workload. Healthcare organizations are continually looking for ways to improve efficiency and optimize workflows without burdening staff or patients. However, with staffing and resource shortages plaguing health systems since the beginning of the COVID-19 pandemic, enhancing operations and care can seem like an unattainable goal. Perioperative care, that is, the care provided before, during, and after surgery, is one area where enhanced workflows have the potential to dramatically improve outcomes. According to Jane Peck, COO and vice president of service lines at Saint Luke's Hospital of Kansas City, the health system is one of many facing challenges in improving operational efficiency. But hospital leaders are overcoming these using a combination of data analytics and clinical intelligence to boost perioperative care.
Continue reading at healthitanalytics.com
---
Next Article
The health system says it's improving engagement and clinical outcomes and reducing barriers to access for new mothers at risk of complications from high blood pressure. Boston Medical Center is …
Did you find this useful?