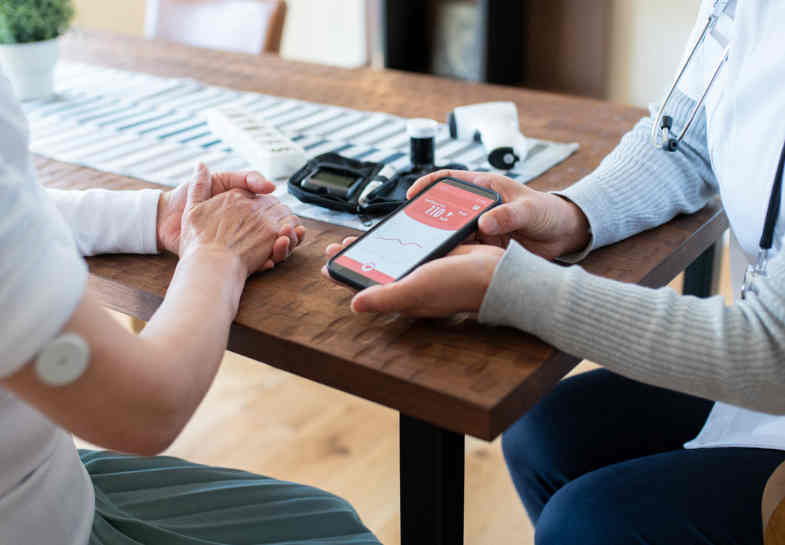 How Digital Tech Can Aid Care for Patients With Chronic Conditions
Healthcare needs a new digital strategy to lower barriers to care, identify gaps in care, slow disease progression and provide the added support that patients need — not just during infrequent clinic visits, but as they live their everyday lives.
Relying on a manual chronic care management approach presents significant challenges for healthcare providers who have limited time and resources. Adding automated digital solutions to identify patients who need added support and deliver care beyond the clinic can help patients keep track of their care plan, reduce the burden on the care team, improve chronic care management efforts and help organizations succeed in value-based care.
This technology-driven approach can support a more sustainable and effective solution for several reasons.
Continue reading at healthdatamanagement.com
---
Next Article
The New York City medical group health system physical therapy program saw 70% of patients adhere to care plans in comparison with the standard 5% in-facility during the height of the pandemic. Essen …
Did you find this useful?