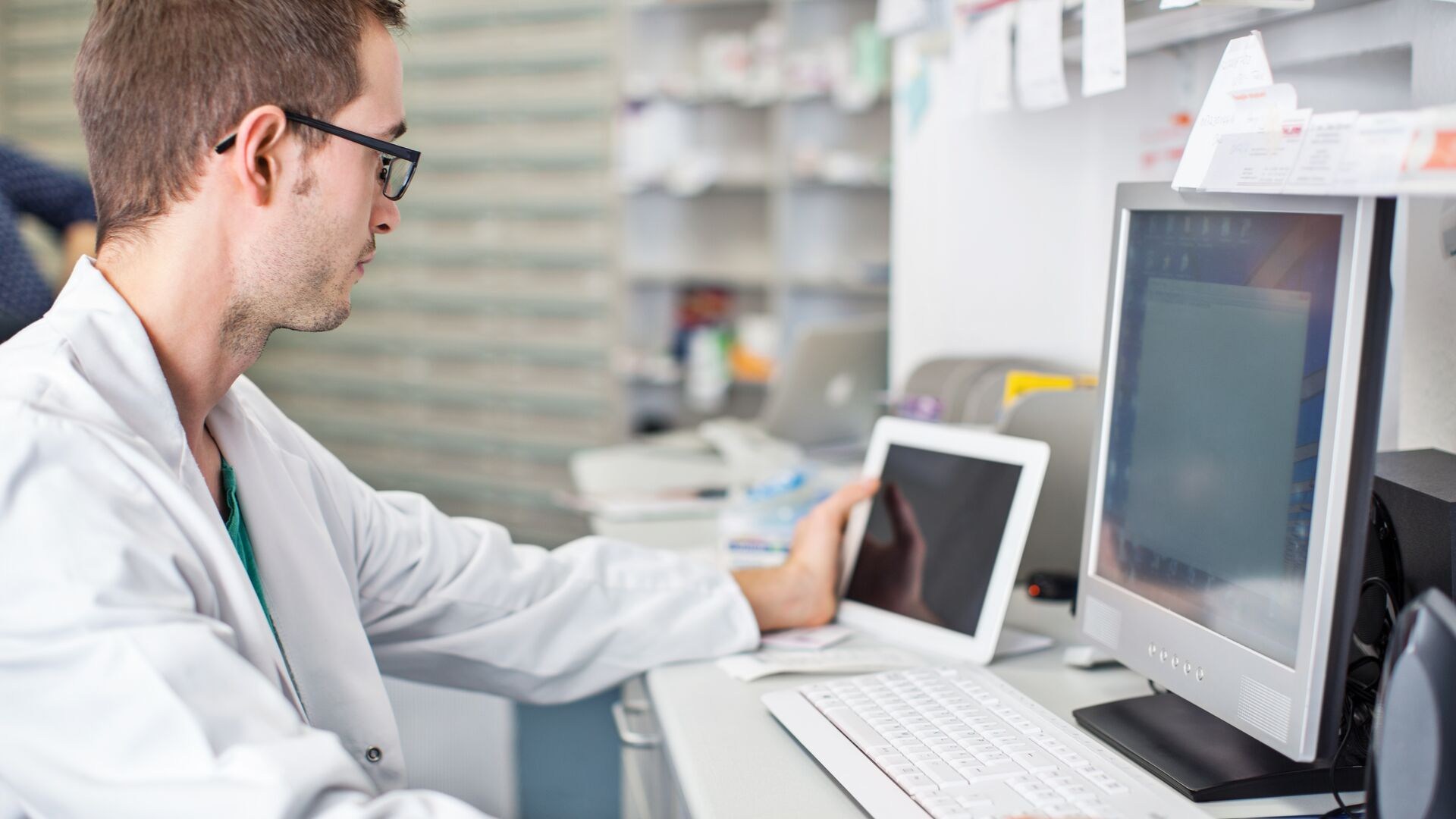 ScionHealth to Launch RPM for Chronic Care at 79 hospitals
ScionHealth is launching data-driven remote care management to expand clinical support as needed for chronic care at home. Louisville-based ScionHealth system, the combined LifePoint Health and Kindred Healthcare delivery network, and Cadence, a New York-based healthcare technology company, are implementing a remote patient monitoring platform starting with 18 community hospitals in 12 states. With RPM, ScionHealth patients with chronic conditions could spend more time at home with their families, or doing what they love where they live, instead of heading back to the hospital or doctor's office, the provider organization said. The goals of the partnership with Cadence are to manage chronic care patients with conditions that are too hard to treat alone beyond the emergency room and hospital, as well as to improve outcomes and reduce healthcare costs.
Continue reading at healthcareitnews.com
---
Next Article
Billings Clinic has deployed DreaMed's artificial intelligence-based clinical decision support tool to provide diabetes care remotely across Montana. Montana-based Billings Clinic has partnered with …
Did you find this useful?