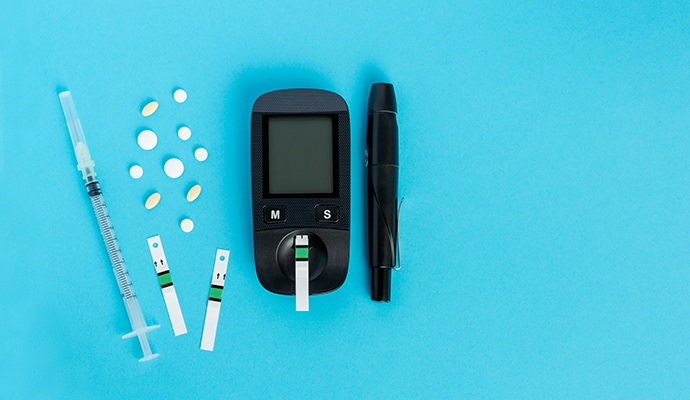 MT Health System Implements Artificial Intelligence Tool for Diabetes Care
Billings Clinic has deployed DreaMed's artificial intelligence-based clinical decision support tool to provide diabetes care remotely across Montana. Montana-based Billings Clinic has partnered with DreaMed Diabetes to deploy an artificial intelligence (AI)-based clinical decision support tool, which will allow its providers to remotely treat patients across the state. Remote patient monitoring (RPM) and telehealth have grown in the wake of the COVID-19 pandemic, with multiple use cases for these technologies showing significant potential to enhance chronic disease management, including diabetes care. Like many health systems, Billings Clinic has turned to RPM and telehealth to improve access to care and support patient engagement for diabetes patients. The health system serves a large rural population, which can create additional healthcare access challenges. The implementation of DreaMed's tool aims to address this issue.
Continue reading at healthitanalytics.com
---
Next Article
Healthcare needs a new digital strategy to lower barriers to care, identify gaps in care, slow disease progression and provide the added support that patients need — not just during infrequent clinic …
Did you find this useful?