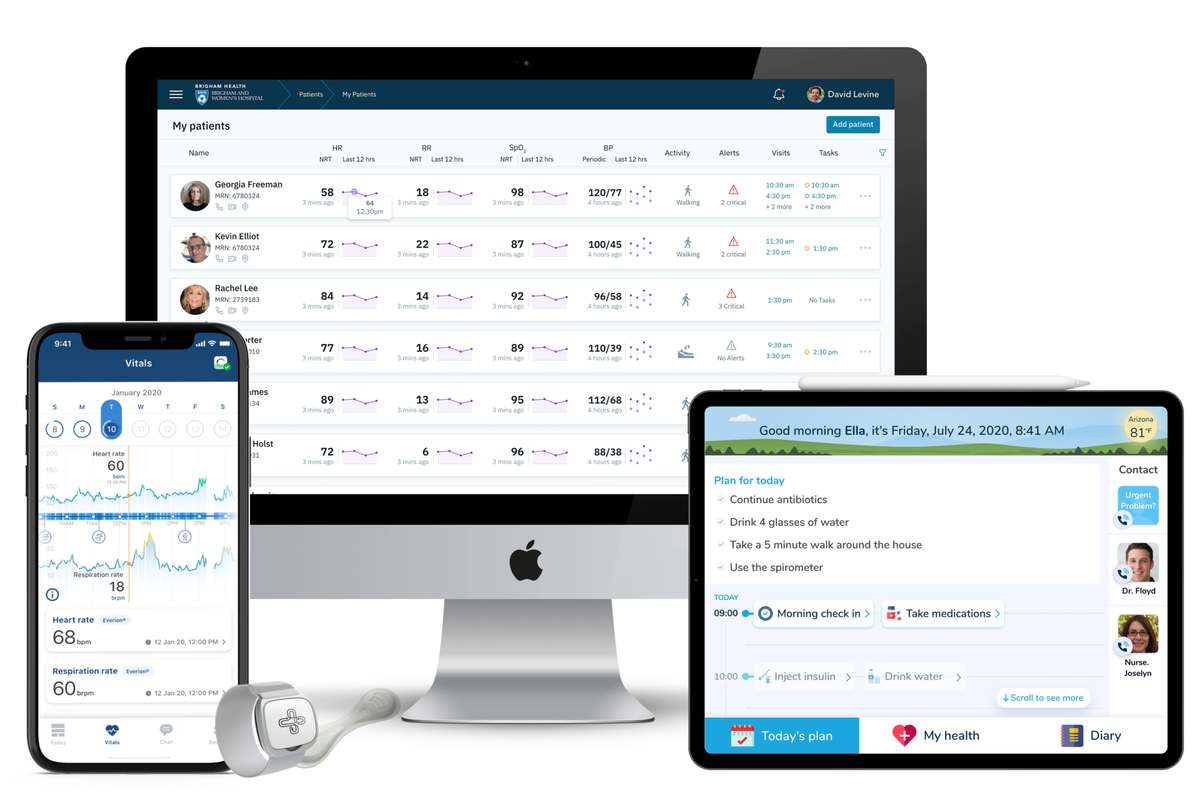 Scaling Up the Home Hospital Program at Brigham and Women's
In November, when the Centers for Medicare & Medicaid Services expanded its acute hospital at home program, it granted immediate waivers to six health systems with extensive experience providing acute hospital care at home, including Brigham and Women's Hospital in Boston. In a recent interview, David Levine, M.D., M.P.H., who leads Brigham's program, discussed its plans to scale up and the overall impact of the CMS waiver program.
"We cared for nearly 80 patients during the first surge of the pandemic with Home Hospital, which meant a lot during that time," he said. "We continue growing our program now. This CMS waiver is an amazing opportunity for Americans to get care in their homes. We have shown through randomized controlled trials that the care is better, the outcomes are better and readmission rates are lower."
Continue reading at hcinnovationgroup.com
---
Next Article
Existing rules for deploying AI in clinical settings, such as the standards for FDA clearance in the US or a CE mark in Europe, focus primarily on accuracy. There are no explicit requirements that an …
Did you find this useful?