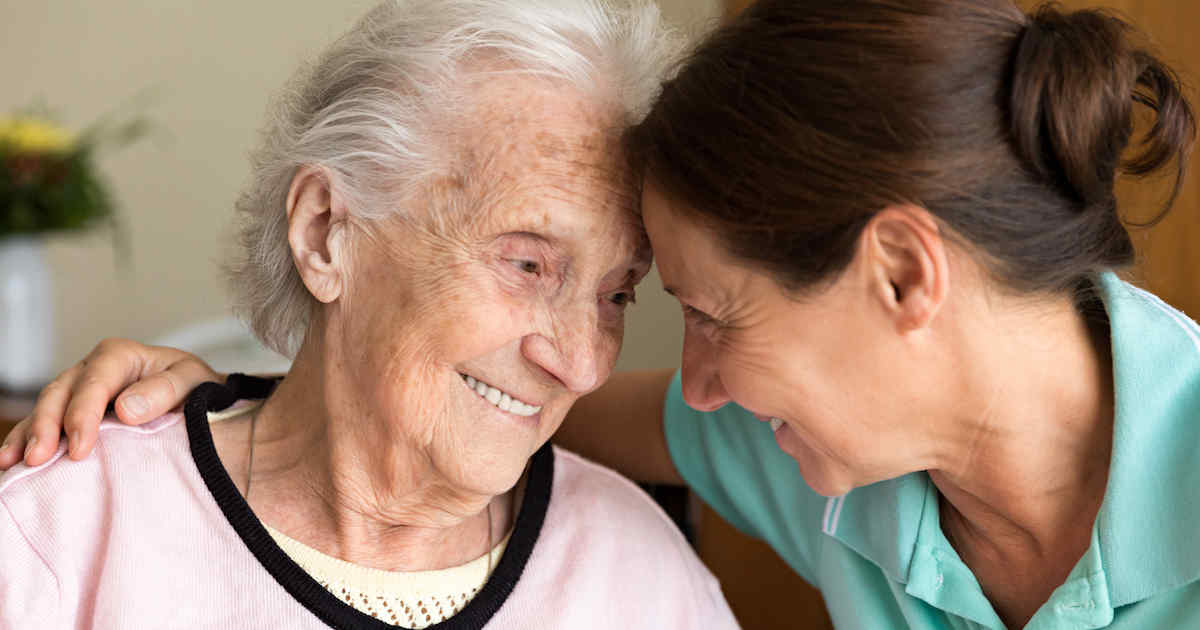 How Utilizing Technology Could Ease Senior Care at Home
Panelists and speakers explored the use and adoption of technology for senior living at the Seniors and Caretakers: Living Independently event. The estimated 73 million individuals who make up the baby boomer generation are projected to reach age 65 and older by 2030. The overall aging of the U.S. population accompanies the need for increased home care technology for seniors. This concern was explored at a Parks Associates' Connected Health Summit 2022 session, Seniors and Caretakers: Living Independently. The event focused on gathering and using data, remote patient monitoring devices, and repurposing existing technologies to keep individuals safe at home and to ensure cost-effectiveness and efficiency with in-home care. "We really do see a big demand for technology that can proactively identify and respond to problems," said Brandon Neustadter, vice president of sales for Kami Vision and KamiCare, a vision-based AI file-management solution that detects and responds to falls.
Continue reading at mobihealthnews.com
---
---
Next Article
Program provides virtual alternative to in-hospital care; after launching during the COVID-19 pandemic, clinical leaders see opportunity for growth. With brick-and-mortar hospitals at or near …
Did you find this useful?