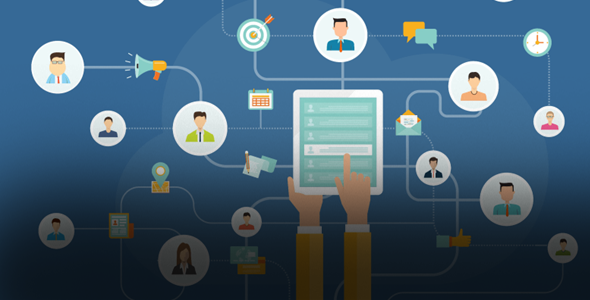 Home-Based Care: How Removing Barriers can Improve Access, Experience, Outcomes and Health Equity
Moving care outside the hospital and into patients' homes can have a powerful impact on reducing health disparities. But first, providers must overcome regulatory barriers. During a featured session at Becker's Hospital Review's Shift to Digital Virtual Event sponsored by Moving Health Home, an alliance advocating for regulatory policies that recognizes the home as a site of care, healthcare leaders discussed barriers to and reasons for implementing home-based care models.
Prior to the pandemic, telehealth and home-based care were considered second- and third-tier issues by federal institutions and by executive leadership at many organizations. But this crisis forced regulators to adopt more flexible requirements and reimbursement policies related to virtual care. Along with changes in requirements and reimbursement, access to care and the patient experience improved, causing the mindsets of regulators and executives to change. Healthcare leaders interested in seeing a permanent removal of barriers to telehealth and home-based care can advocate for such changes by reflecting on and evidencing their own experiences as patients.
---
Next Article
The return of the house call, combined with today's data analytics, may hold the key to managing populations and moving healthcare from fee-for-service to risk-based payments. So says Eric Galvin, …
Did you find this useful?