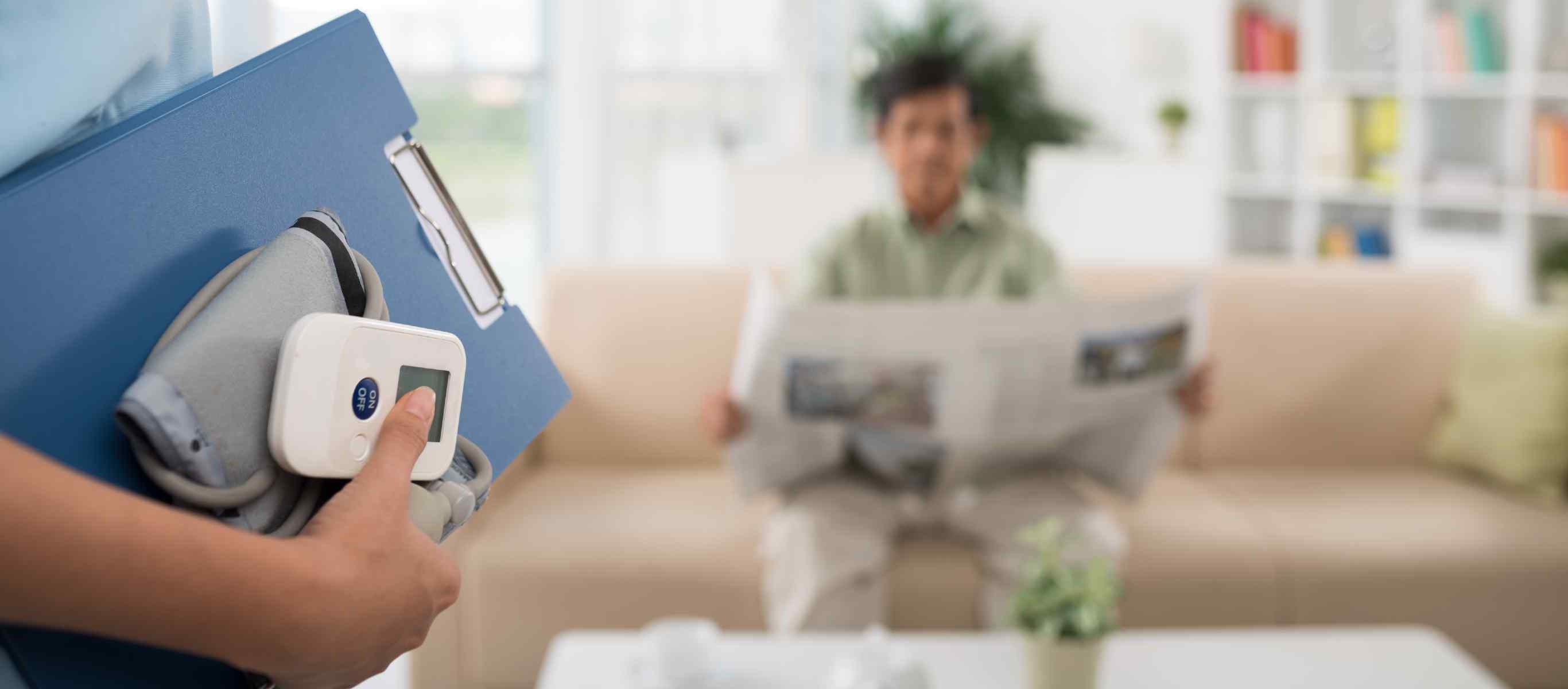 Health Plans Are Mapping Out a Technology Strategy for Home Care
The return of the house call, combined with today's data analytics, may hold the key to managing populations and moving healthcare from fee-for-service to risk-based payments. So says Eric Galvin, newly-appointed chief executive officer of PopHealthCare, who recently outlined his plans to leverage three decades of operations, underwriting, finance, and human resources experience to expand Emcara Health, PopHealthCare's value-based medical group, from its current 19-state footprint to all 50 states.
"We're about a 13-year-old company whose roots were in revenue analytics for health plans," he says. "That grew and evolved into more of a full-bodied risk adjustment program offering." Emcara Health's care team visits the homes of patients and conducts health assessments, including ascertaining social determinants of health evident during the visit. In some instances, particularly in rural settings, they're the primary care provider of record. "If that's the case, we very much are the quarterback of care, and would be interacting with specialists as needed," Galvin says.
---
Next Article
24 patients in Calgary and Edmonton give themselves chemo injections at home. A unique Alberta study is offering the promise of a bit more independence for some cancer patients and potential …
Did you find this useful?