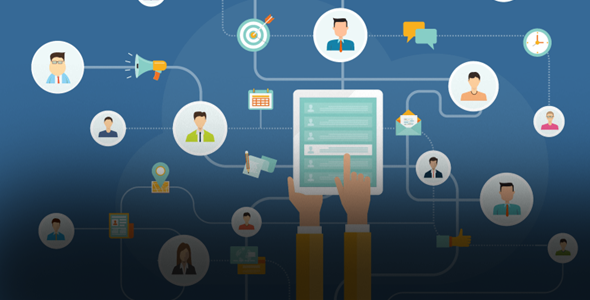 Henry Ford Health System Gets ROI From Employer-Based Telemedicine Clinic
The health system partnered with General Motors on an insurance product that enabled an onsite telehealth clinic. Linked to Epic and staffed by a medical assistant, it has led to high patient satisfaction. Michigan's Henry Ford Health System and General Motors partnered to develop a narrow-network insurance product for GM employees called GM Connect Care.
Through this product, HFHS aimed to offer innovative care delivery options that would be convenient and cost-effective for GM's members. The initial ask from the employer was a full service clinic staffed on site at GM world headquarters in Warren, Michigan. With the high initial set-up costs of a full on-site clinic with an on-site provider, this was a difficult request to accommodate using a traditional clinic model.
After further discussions and cost analysis, HFHS and GM came to an alternative option to offer an on-site clinic with access to virtual providers, using telehealth technology to facilitate a comprehensive clinical experience. "This on-site clinic would not only offer convenient access to HFHS provider resources at a distance, but also on-site point-of-care testing, vaccinations and the ability to draw labs for employees, saving them an extra trip to a clinic," said Courtney Stevens, director of virtual care at HFHS. "This option also allowed HFHS to leverage and optimize precious provider resource time and spread their expertise where and when it is needed, breaking down physical and geographic barriers."
Continue reading at healthcareitnews.com
---
Next Article
Virtual Reality headsets like Samsung Gear, Google Cardboard and Oculus Rift might seem more suited to the gaming industry, but healthcare providers are finding a use for them as well. VR headsets are …
Did you find this useful?