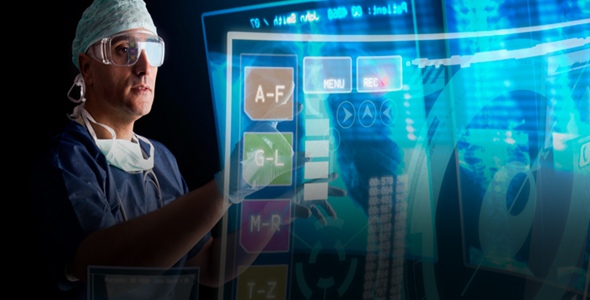 Psychological, Social and Technical Factors Influencing Electronic Medical Records Systems Adoption by United States Physicians: A Systematic Model
Wide adoption of electronic medical records (EMR) systems in the United States can lead to better-quality medical care at lower cost. Despite the laws and financial subsidies by the United States government for service providers and suppliers, interoperability still lags. An understanding of the drivers of EMR adoption for physicians and the role of policy-making can translate into increased adoption and enhanced information sharing between medical care providers.
Physicians across the United States were surveyed to gather primary data on their psychological, social and technical perceptions towards EMR systems. This quantitative study builds on the theory of planned behaviour, the technology acceptance model and the diffusion of innovation theory to propose, test and validate an innovation adoption model for the healthcare industry. A total of 382 responses were collected, and data were analysed via linear regression to uncover the effects of 12 variables on the intention to adopt EMR systems.
Regression model testing uncovered that government policy-making or mandates and other social factors have little or negligible effect on physicians' intention to adopt an innovation. Rather, physicians are directly driven by their attitudes and ability to control, and indirectly motivated by their knowledge of the innovation, the financial ability to acquire the system, the holistic benefits to their industry and the relative advancement of the system compared to others.
Continue reading at health-policy-systems.biomedcentral.com
---
Next Article
"Innovation doesn't stop during a crisis," Armato told his team. "Now is the time for us to build advanced care – and new care delivery methods – for the future." Armato and the team at Novant Health, …
Did you find this useful?