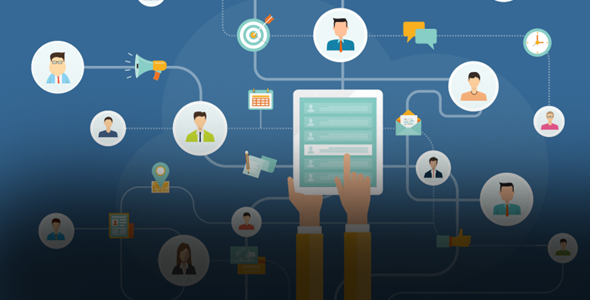 Delivering Patient-Centered Care Means Decluttering the Digital Health Landscape
Digital health companies (DHCs) and their solutions continue to grow at a rapid pace. This is in part being fueled by the record funding for DHCs, with over $29 billion for US-based companies in 2021 alone. As a result, patients are inundated with solutions from every direction – from employers, health plans, and directly through consumer-oriented apps and wearables. Physicians are also getting into the mix by directly prescribing digital therapeutics. On the surface, the blossoming of the digital ecosystem is a tremendous step forward in the use of technology to address gaps in traditional healthcare. However, "an app for everything" mentality has significant downsides, namely a complex and disjointed patient experience – and arguably, does not result in better quality of care. An integrated, systems and requirements-driven digital approach will put the whole patient back at the center of the digital ecosystem. 
Just as more healthcare spending does not result in better outcomes, having more digital solutions does not necessarily lead to better care. This line of reasoning can be extended to better patient experience and higher value. Not surprisingly, reproducing the fragmentation that exists in the physical world in the digital one leads to suboptimal results. There are four reasons why: 1) increased complexity, 2) redundancy of capabilities, 3) lack of integration, and 4) additive costs.
Continue reading at hitconsultant.net
---
Next Article
Since the MSSS had "not planned sufficient measures to promote a sufficient supply of PPE in the event of a pandemic", it had to acquire these "as a matter of urgency to protect the population, while …
Did you find this useful?