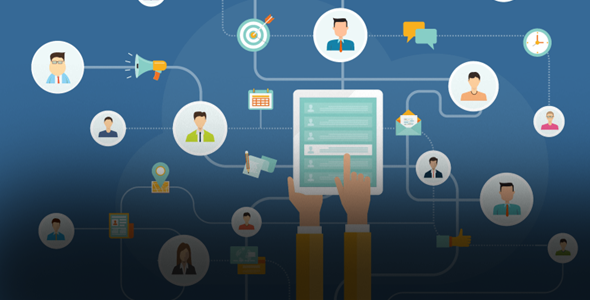 How Telehealth can help Inpatient Care, and what a Hybrid Future looks like
A telemedicine expert discusses how virtual care will evolve beyond its current use. Healthcare provider organizations and clinicians are fortunate that telehealth has gone mainstream as a result of the COVID-19 pandemic. Telehealth opens up many new avenues to expand access to care, streamline the delivery of care, create new workflows and improve patient outcomes. Hopefully the Congress and state legislatures will act soon to ensure the temporary reimbursement expansions for telemedicine will continue after the public health emergency ends.
There has been a public perception that telehealth and virtual care consist solely of having a virtual doctor's visit when you feel ill or following up on a routine treatment. And while that is a part of it, it is not the complete telehealth story. In many ways, virtual care helped define the pandemic. We witnessed a spectrum of solutions take place during this time, from switching to Zoom for doctor appointments to healthcare professionals putting baby monitors in rooms to monitor patients, thus minimizing the use of dwindling PPE supplies while reducing the number of times a caregiver had to enter a COVID unit.
Continue reading at healthcareitnews.com
---
Next Article
Telehealth advocates are looking to capitalize on virtual care's positive momentum after two years of COVID-19, hoping to shape a friendlier physician licensing landscape as states increasingly …
Did you find this useful?