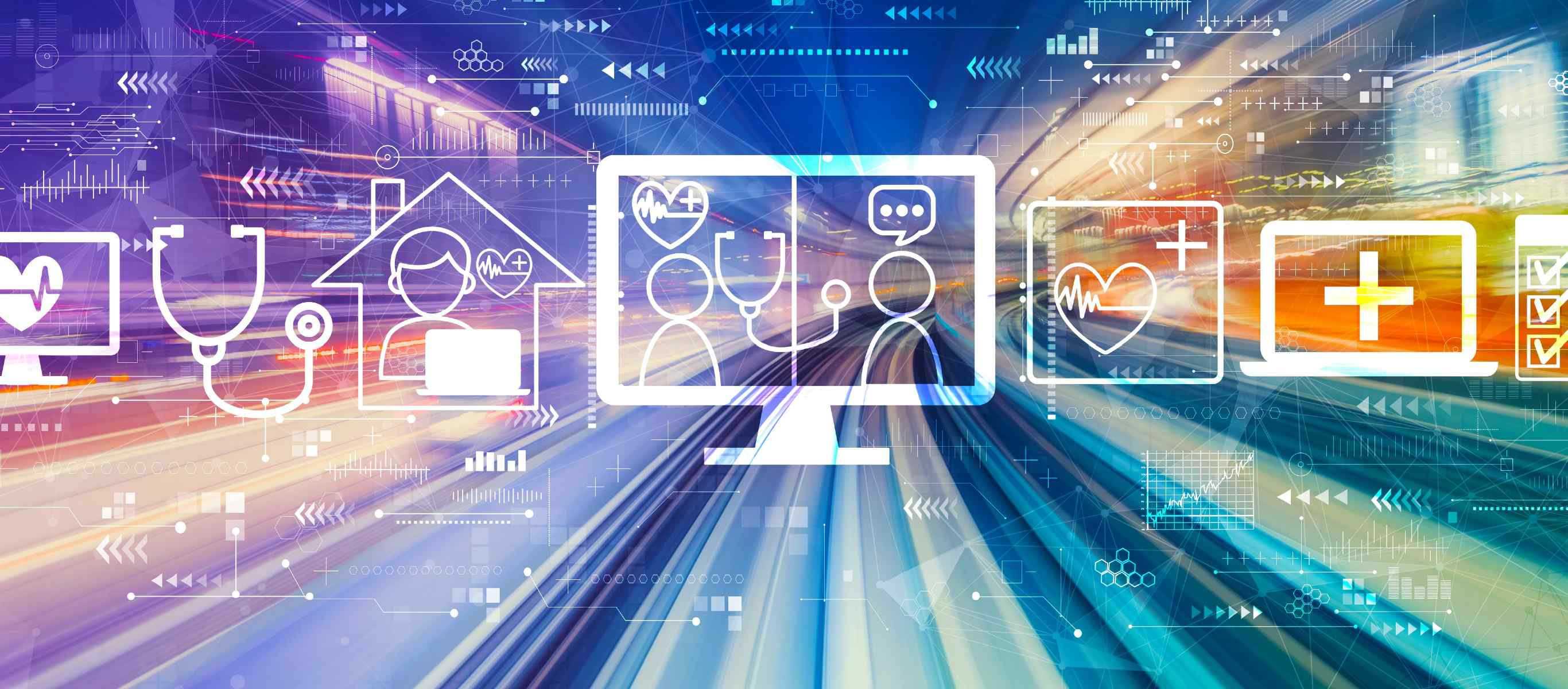 Healthcare Executives Plot a Long-Term Strategy for Hospital at Home Concept
More than 200 hospitals are taking advantage of federal waivers to develop and manage Acute Hospital at Home programs. But those waivers won't last forever, and supporters need to prove that the concept should continue beyond the pandemic. An innovative program that gives healthcare organizations an opportunity to provide ICU-level care for patients at home is facing an uncertain future, even though 202 hospitals and 92 health systems across the country are using it.
The Acute Hospital Care at Home program was developed by the Centers for Medicare & Medicaid Services to reduce expensive hospitalizations and give patients the opportunity to receive care at home. Healthcare organizations were encouraged to launch these programs by CMS waivers enacted during the COVID-19 public health emergency that boost reimbursements and reduce barriers on the use of telehealth and other services.
But with the PHE coming to an end, many participating health systems are scrambling to determine how to keep those programs going without the waivers – and how to redesign them to help populations other than those infected by the virus.
"It would significantly curtail the ability for these programs to either continue or expand," says Stephen Parodi, MD, executive vice president of external affairs, communications, and brand at The Permanente Federation and associate executive director of The Permanente Medical Group. Parodi has been guiding the hospital at home strategy at Kaiser Permanente since the health system launched its program in 2014-15. He was a participant in one of two panels devoted to the topic at the recent American Telemedicine Association conference in Boston, and he's also part of the Advanced Care at Home Coalition (AHCAH), a group of some 20 health systems and connected care advocates lobbying the federal government to continue supporting the program beyond the end of the PHE.

---
Next Article
The payer is in the second of three phases as it integrates Kindred at Home, a senior home healthcare program, into its CenterWell Home Health brand. June 02, 2022 - Humana has announced that it …
Did you find this useful?