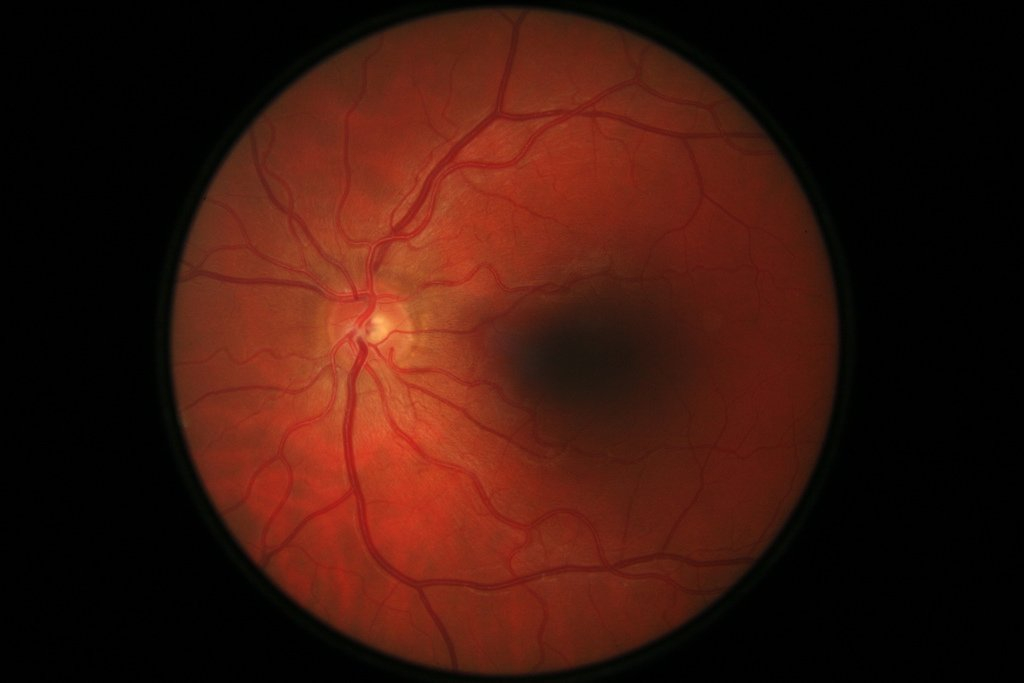 Baxter Taps Digital Diagnostics' Diabetic Retinopathy AI for its Welch Allyn Eye Scanners
Baxter International has tapped the artificial intelligence developer behind an automated test for diabetic retinopathy for a partnership focused on the company's newly acquired Welch Allyn retinal. Digital Diagnostics which scored one of the FDA's first AI clearances in 2018 with its IDx-DR system will work with Baxter to secure an additional agency green light.
Formerly known as IDx, Digital Diagnostics uses its point-of-care AI system to scan pictures from a fundus camera to examine the blood vessels and other structures lining the back of the eye. This program is designed to spot the early signs of diabetic macular edema and retinopathy.


Continue reading at fiercebiotech.com
---
Next Article
As telehealth has become a bigger part of the healthcare system, focusing on access is important, but quality of care matters, too. When digital health platforms are thoughtful, innovative, and …
Did you find this useful?