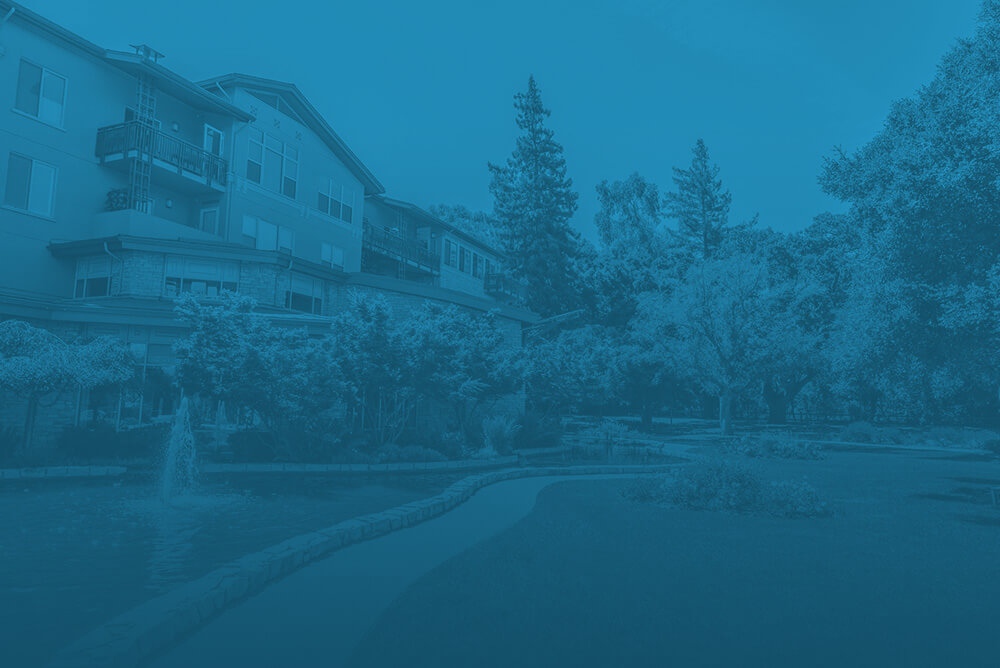 A 'Persistence of Patient Harm': Hospital Failures Highlight Need for Home-Based Care Investments
The traditional brick-and-mortar hospital system is broken, often leaving patients in a condition that's worse than when they first arrived. That's according to a May report from the U.S. Department of Health and Human Services Office of Inspector General (HHS-OIG). The findings throw further support for facility-based care alternatives, including the types of hospital-at-home models that lean heavily on home health and home care agencies. "Given the scale and persistence of patient harm in hospitals in the decade since our last report, HHS leadership and agencies must work with urgency to reduce patient harm in hospitals," stated the report.
As part of their work, OIG investigators examined medical records for a random sample of 770 Medicare patients discharged from acute care hospitals during October 2018 – a period of relative normalcy long before the COVID-19 crisis. The examination included a preliminary review where nurses screened records for possible patient harm, as well as a physician-led review to further assess the severity of adverse health events. Among their findings, investigators determined that one in four hospitalized Medicare patients experienced harm during their stay.
For nearly 25% of those individuals, the "harm events" resulted in additional costs to Medicare. Additionally, physician-reviewers determined that 43% of the harm events could have been prevented if patients had been provided better care. A similar OIG effort in 2010 found that 27% of hospitalized Medicare patients experienced harm during stays in October 2008, with nearly half of those events preventable. While the earlier investigation has led to an increase in federal oversight and internal efforts from hospitals to strengthen clinical practices, there are clearly still problems.
---
Next Article
More than 200 hospitals are taking advantage of federal waivers to develop and manage Acute Hospital at Home programs. But those waivers won't last forever, and supporters need to prove that the …
Did you find this useful?