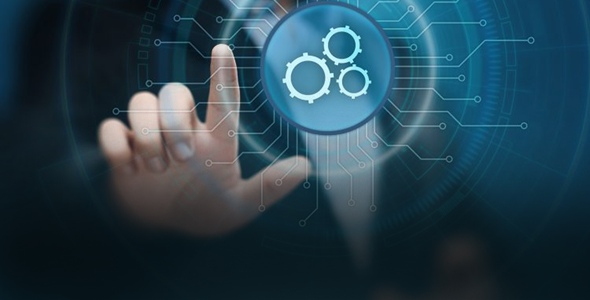 Side Effects: Cybersecurity and Medical Device Recalls
The benefits of internet-connected medical devices are numerous and, in many ways, just getting started. Patients and their physicians are already able to monitor and manage chronic diseases with more accuracy and consistency than ever before. But for all their benefits, they come with serious risks, especially when it comes to security. Potential hackers could gain access to highly sensitive personal information. In cases where the device is connected to a hospital system, unauthorized access could cause a widespread issue throughout the network. When devices are life sustaining, a cyberattack can also be life threatening. In 2007 while Vice President Dick Cheney was in office, his cardiologist disabled the Wi-Fi capability of his pacemaker because of such safety concerns.
Continue reading at medtechintelligence.com
---
Next Article
A new set of 5 CMS codes introduced for 2022, RTM allows physical therapists and other qualified healthcare professionals to bill for monitoring and managing a patient's MSK care plan remotely. Remote …
Did you find this useful?