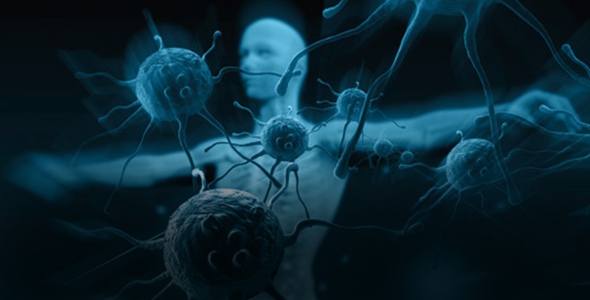 Fixing the Primary Care System After the COVID-19 Pandemic
Nothing in the U.S. health care system will be or should be the same after a two-year global pandemic. Our primary care system has recovered in some ways from the sudden financial shock and the loss of patients, but a closer look suggests it is still the same under-performing, under-funded, and under-cared-for prepandemic system. That needs to change over the next five years. Here is a blueprint detailing how. We knew that doctors, nurses and pretty much all other primary care workers were overworked and burned out prior to the pandemic. The pandemic made it worse. Things like burnout and job dissatisfaction do not get better on their own. Health care employers will have to radically alter how they view and treat their workforce.
Continue reading at medicaleconomics.com
---
Next Article
The Digital Connected Care article series elevates the conversation from tech talk to the practical application of remote patient monitoring in clinician designed workflows with evidence of improved …
Did you find this useful?