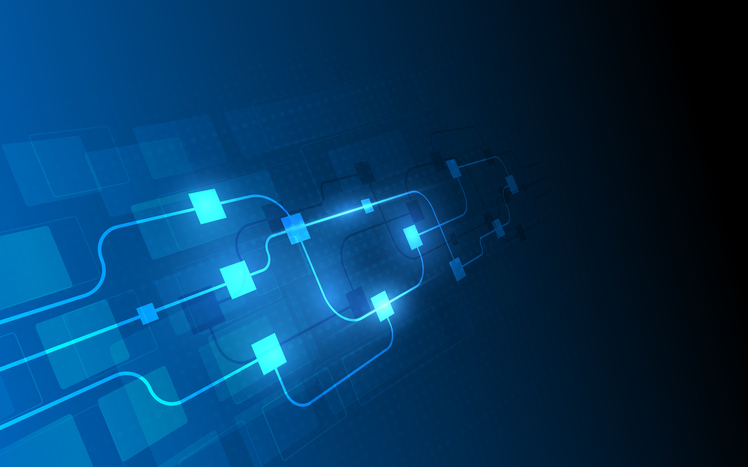 How Health Systems can Successfully Manage and Grow their Provider Networks with an EHR
Against the backdrop of the pandemic, the preferences and expectations of healthcare consumers have changed significantly over the last two years. One of the most profound changes taking place is that patients are now prioritizing convenience and access to care above all else. As a result, health systems are investing heavily in digital transformation initiatives that enable them to streamline their operations and become more consumer-friendly. According to Precedence Research, the market for healthcare's digital transformation in North America is expected to surpass $151.8 billion by 2027, at a compound annual growth rate (CAGR) of 17.29% from 2021 to 2027.
Continue reading at medcitynews.com
---
Next Article
As 2021 came to an end, breaking news rocketed through the cybersecurity community: Researchers had discovered a serious security vulnerability in the widely used Apache Log4j utility that posed a …
Did you find this useful?