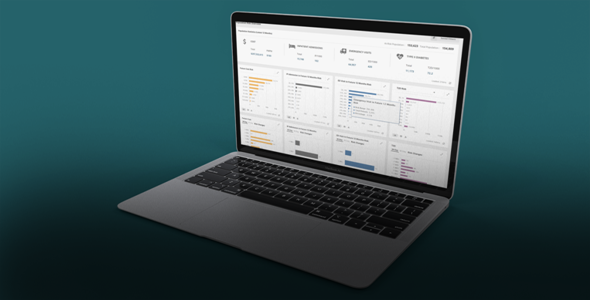 Remote Therapeutic Monitoring (RTM): A Gateway to Hybrid Musculoskeletal Care
A new set of 5 CMS codes introduced for 2022, RTM allows physical therapists and other qualified healthcare professionals to bill for monitoring and managing a patient's MSK care plan remotely. Remote therapeutic monitoring supports the near-term business case for traditional MSK providers to build a best-in-class hybrid care model now, with much broader long-term applications. Musculoskeletal care continues to be a major area of interest in digital health. And for good reason – with over $400B in annual MSK-related cost, it represents 10-15% of total health expenditures in the U.S. each year. Despite this enormous spend, challenges around access to and standardization of care are well known, negatively impacting patient experience and clinical outcomes.
Continue reading at medcitynews.com
---
Next Article
Patient portals are growing in popularity and do more than simply provide patients with their health data; they enable patients to engage with their health. "A patient portal is basically a website …
Did you find this useful?