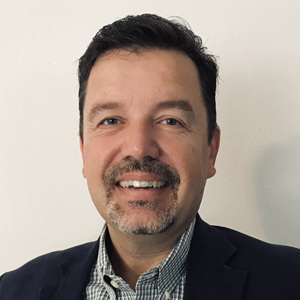 The Ripple Effects of Physician Burnout
Physician burnout can be devastating enough on its own, but challenges like burnout seldom present in a vacuum. This sense of exhaustion can include side effects that extend beyond the individual, compromising relationships with colleagues, family, and friends. It can be a very dark place with seemingly no escape. The side effects of burnout can manifest as outbursts of anger or a retreat into oneself. It can consume the individual and lead to unhealthy physical manifestations of over or under-eating and a sedentary lifestyle, each of which can perpetuate the situation.
Continue reading at medicaleconomics.com
---
Next Article
Remote patient monitoring tools help providers transition from episodic modes of care to continuous care, which supports preventive care initiatives and improves patient engagement. While RPM devices …
Did you find this useful?