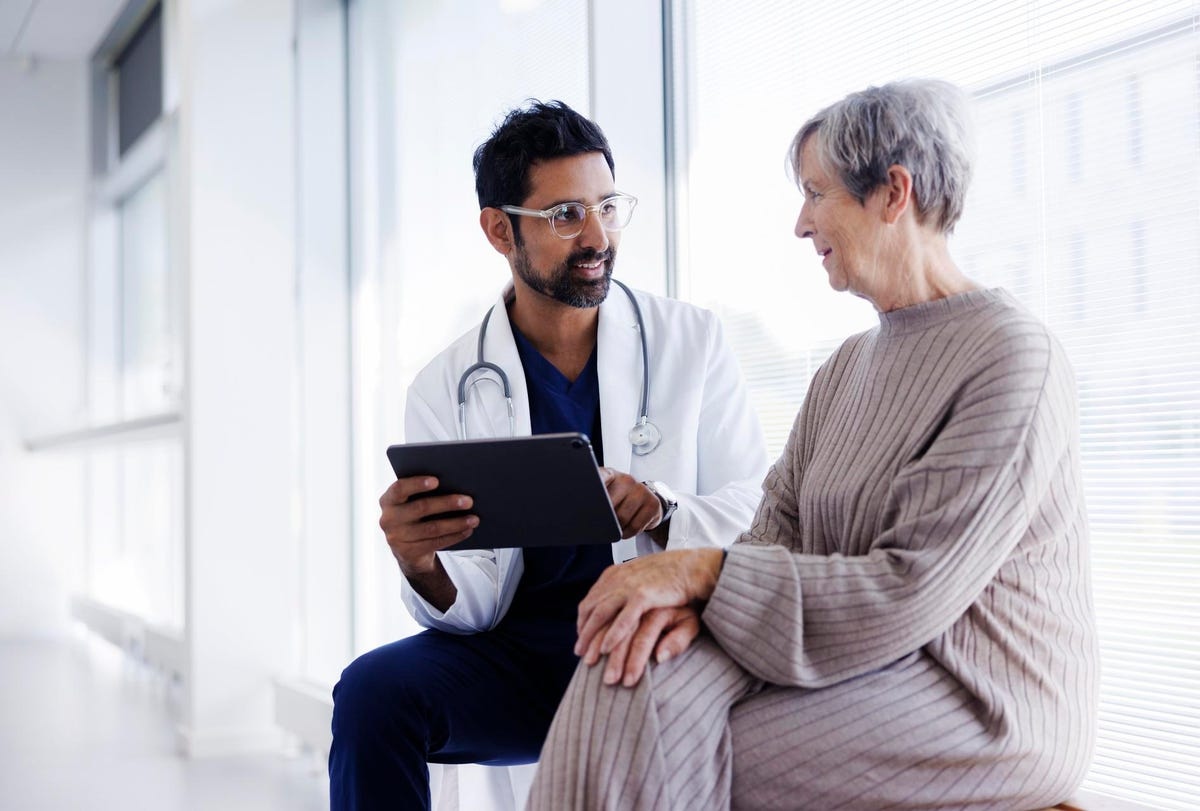 Solving Healthcare's Human Problem: Combining AI-Led Analytical Thinking With Compassion
Even before the Covid-19 pandemic, burnout among healthcare workers was well documented. When the pandemic turned it into a crisis, surveys showed rising anxiety and depression among healthcare workers who are increasingly considering leaving the profession. That's a scary thought for patients and for an industry already suffering from labor shortages. Part of the problem is that people who have dedicated their lives to helping others are being asked to do more administrative work. A recent survey by my company found that 92% of clinicians agree that too much time spent on administrative tasks is a major contributor to burnout.
New health information technologies such as electronic health records (EHRs) were envisioned to support the best possible care for the patient by replacing cumbersome paper-based processes. Instead, EHRs have become an ongoing source of frustration because they have increased the administrative burden. Clinicians and other healthcare providers argue that the EHR has introduced new challenges, such as more documentation, unfavorable workflow changes and input errors.
Continue reading at forbes.com
---
Next Article
Providers and payers alike are increasingly moving away from fee-for-service and shifting toward value-based payment models, which reimburse providers based on the quality of care they provide rather …
Did you find this useful?