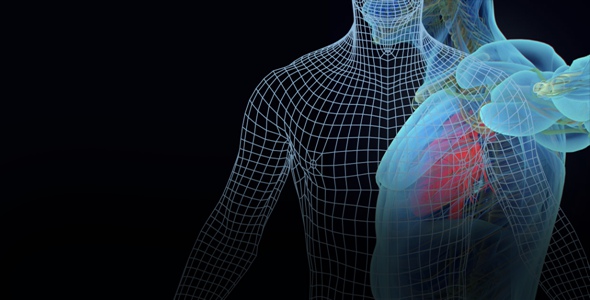 Efficient Data Sharing Needed for Value-Based Care Transition
Providers and payers alike are increasingly moving away from fee-for-service and shifting toward value-based payment models, which reimburse providers based on the quality of care they provide rather than quantity.
Value-based care models allow providers to expand care delivery and offer services that may not be traditionally reimbursed under fee-for-service models, such as providing transportation services to facilitate care access, according to Lynda Rowe, senior advisor of value-based systems at Intersystems. However, this transition is not entirely simple for hospitals and healthcare providers. "It's a very big change, especially for providers, and people often overlook the changes in workflow, the changes in thinking, the changes in organizational structure, how you think about care for patients; that's very different under this model than it was under fee-for-service," Rowe told RevCycleIntelligence in a recent interview. To be successful under a value-based care model, organizations must ensure they have the proper resources and staff to execute this care management and coordination. Additionally, providers must consider financial risk.
Continue reading at forbes.com
---
Next Article
Half of the physician's day is spent in the EHR and desk work, while more than one-third of time with patients is spent on nonclinical tasks. On top of that, physicians are doing one to two hours of …
Did you find this useful?