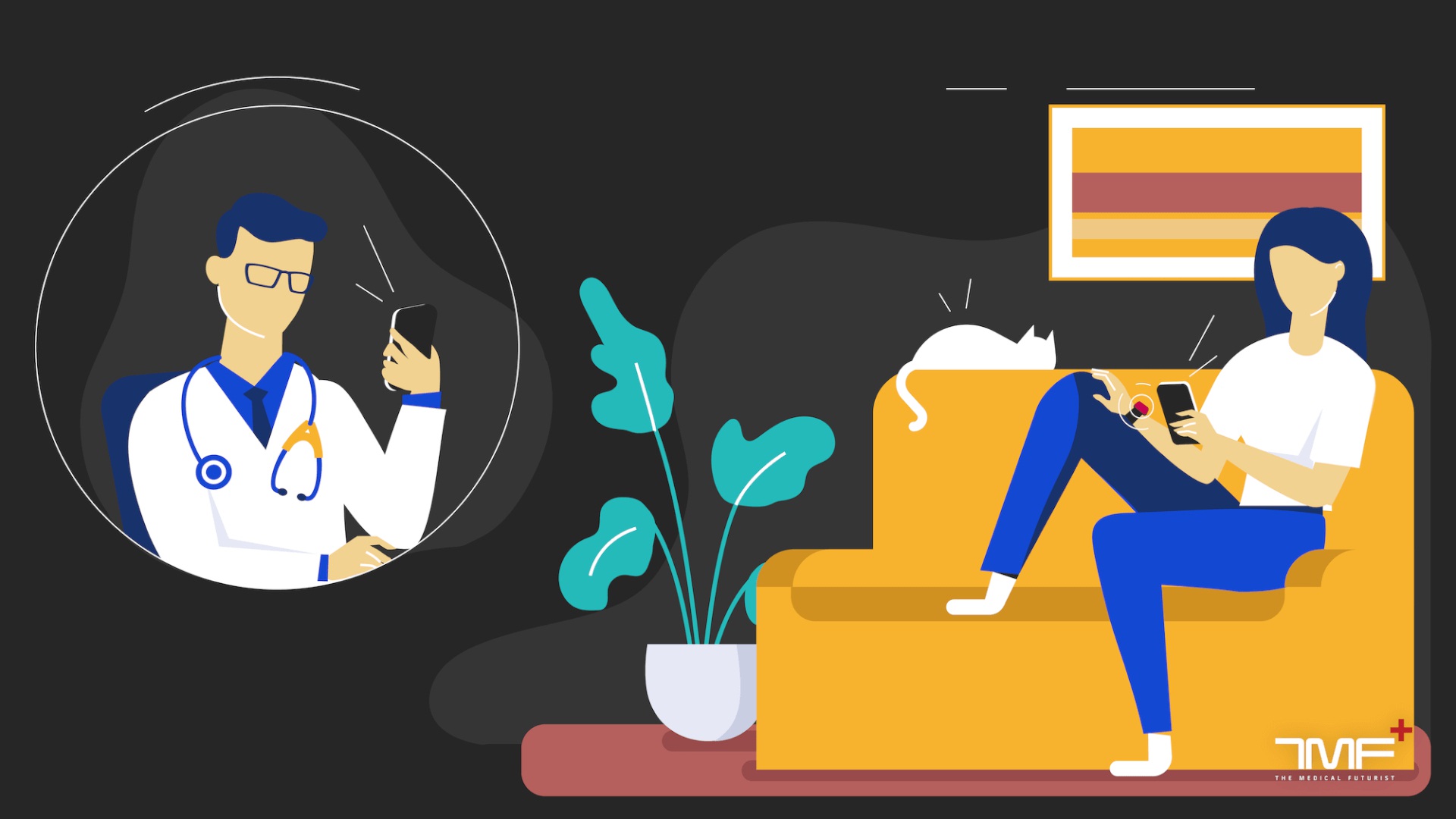 Will It Be A Luxury To Meet Physicians?
The World Health Organization (WHO) has consistently warned of a looming healthcare crisis, with a projected shortage of 10 million healthcare workers worldwide by 2030. Over half of the global population lacks access to essential healthcare, exacerbating the problem. The 2023 report by the Association of American Medical Colleges (AAMC) predicts a potential shortage of up to 124,000 physicians in the U.S. by 2034. Europe is already grappling with a health workforce crisis, while Asia faces challenges related to uneven geographical distribution of healthcare workers. Migration of healthcare professionals to wealthier nations further strains healthcare systems, leaving vulnerable populations, particularly in Africa, underserved. The 2023 WHO Health Workforce Support and Safeguards list highlights worsening conditions in 55 countries facing significant healthcare workforce challenges, including low healthcare worker density and inadequate universal health coverage.
Medigy Insights
The World Health Organization (WHO) has repeatedly warned of a severe global shortage of healthcare workers, projecting a deficit of 10 million by 2030. Over half of the world lacks essential healthcare access, signifying a looming crisis. Europe already faces a healthcare workforce crisis, while Asia grapples with uneven geographical healthcare worker distribution. Additionally, healthcare worker migration to wealthier countries exacerbates the issue, leaving vulnerable regions underserved, notably Africa. The shortage is driven by population growth, aging, and a lack of new healthcare professionals. Bottlenecks in medical school admissions and residency spaces compound the problem, further straining the healthcare system's future capacity.
Continue reading at medicalfuturist.com
---
---
---
Next Article
The healthcare industry is running at the forefront of innovation and technological advancements. Significant changes with respect to automation, predictive analytics, machine learning, and artificial …

Posted Sep 4, 2023 AI-Automation
Did you find this useful?