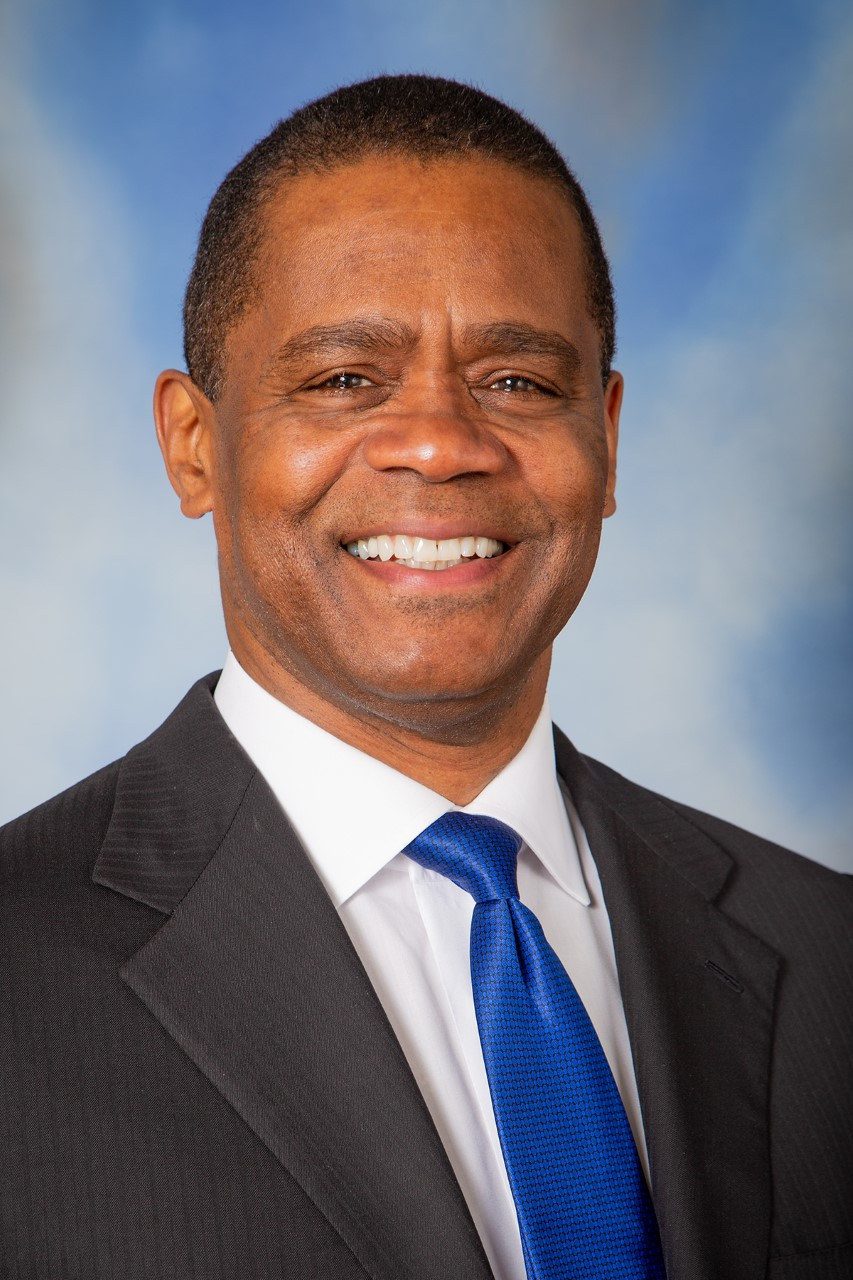 The Medical Library: A Hospital's Most Underappreciated Asset
The pivotal role of medical librarians is well-documented, evident in studies where primary care providers received rapid responses from medical librarians, resulting in a remarkable 86 percent positive impact on patient care within an average of 14 minutes. Furthermore, investigations indicated that patient length of stay decreased when clinicians sought medical library searches for specific cases. Despite their evident significance, medical libraries face budget cuts and diminishing numbers, as indicated by a decline from 3,166 registered medical libraries in 2007 to 2,140 in 2017. Presently, the National Library of Medicine network reports only 1,701 members in its online directory, encompassing some college and university hospitals.
Medigy Insights
The impact of medical librarians is substantial, supported by studies showing rapid responses from librarians leading to an 86 percent positive impact on patient care within 14 minutes. Moreover, patient length of stay decreases when clinicians request medical library searches. Despite this significance, medical libraries face budget cuts, exemplified by a decline from 3,166 to 2,140 registered medical libraries between 2007 and 2017. The Medical Library Association's plea in December 2021 highlighted the value of their services, especially as the number of hospitals with registered medical libraries continues to decline. The evolving healthcare landscape demands updated library standards, acknowledging the expanding roles of librarians in IT applications, virtual libraries, research, evidence-based literature, and copyright compliance. Virtual libraries offer immediate access to medical literature, reducing costs and facilitating knowledge sharing among health systems. Medical librarians remain essential in this digital age, optimizing services, ensuring wise budget allocation, and extending services to patients and their families, ultimately promoting positive health outcomes in a cost-effective manner.
Continue reading at hitconsultant.net
---
---
---
Did you find this useful?