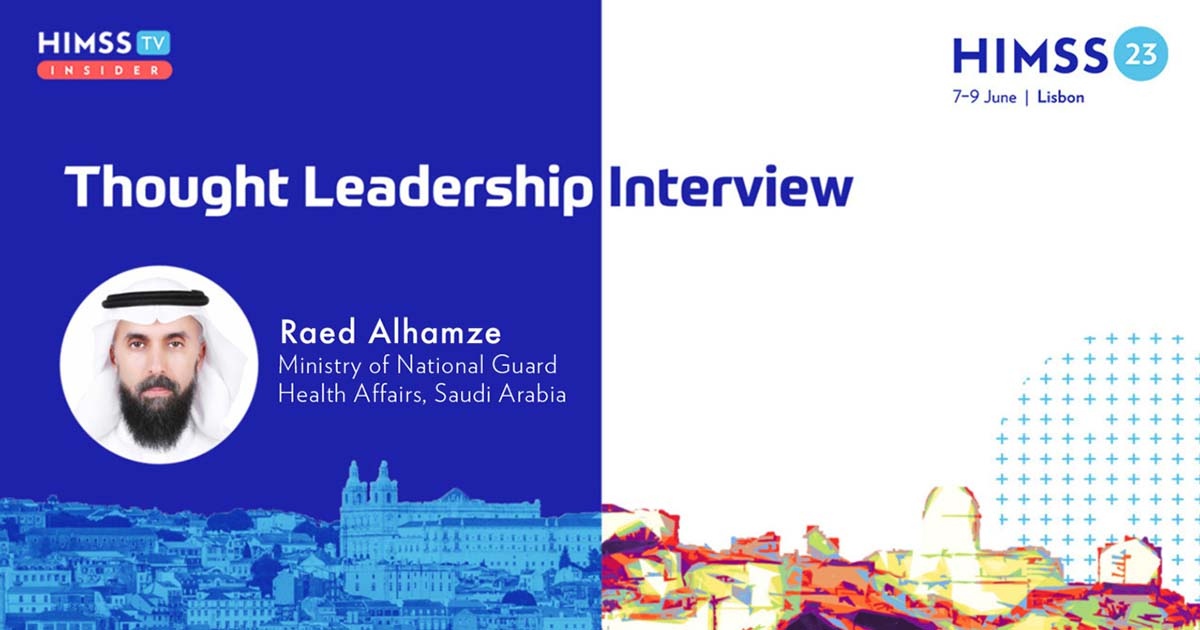 A Blueprint Is Essential To Accelerate Digital Transformation And Improve Patient Outcomes
Saudi Arabia's Ministry of National Guard Health Affairs has made history by simultaneously reaching HIMSS stage 7 in four models, marking a groundbreaking achievement in their digital transformation journey. This remarkable feat highlights the critical role of a well-structured blueprint in accelerating digitalization within healthcare systems. Raed Alhamze delves into the implications of this milestone on patient outcomes, shedding light on how such advanced digital strategies can significantly enhance the quality of patient care and ultimately lead to improved healthcare delivery. This accomplishment sets a new standard for healthcare institutions aiming to harness the power of digital technologies for better patient experiences.
Medigy Insights
Saudi Arabia's Ministry of National Guard Health Affairs has achieved a historic milestone by attaining HIMSS stage 7 in four models concurrently, underscoring the importance of a well-structured digital blueprint in healthcare transformation. This achievement has far-reaching implications for patient outcomes, showcasing how advanced digital strategies can elevate patient care quality and enhance healthcare delivery. This groundbreaking accomplishment sets a new industry standard, serving as a benchmark for healthcare institutions seeking to harness digital technologies for improved patient experiences and more efficient healthcare systems.
Continue reading at healthcareitnews.com
---
---
---
Did you find this useful?