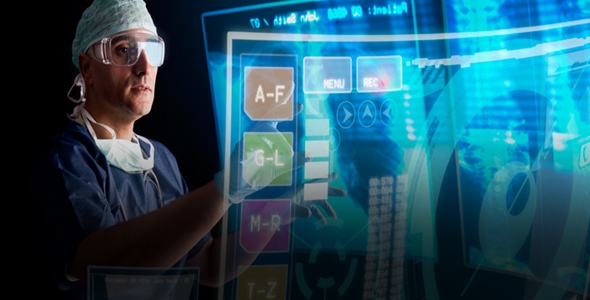 Roundup: Home care technology firm HCAH acquires digital elderly care platform Seniority and more briefs
With the RPG Group's acquisition of the senior-focused digital care platform Seniority, HCAH, an Indian health tech business in the out-of-hospital care sector, is moving into elderly care. One of the biggest senior care platforms in India, Seniority offers more than 20,000 senior-friendly medical and lifestyle items. In order to meet unmet expectations from the elderly care industry, HCAH purchased the platform to increase its visibility and clientele. According to CEO and co-founder Vivek Srivastava, "by acquiring Seniority, our objective is to cater to all the demands and provide a one-stop shop to our rapidly expanding elderly population." The aged make up around 60% of HCAH's current clientele, and they are served by its rehabilitation, ICU, nursing, caregiver, consulting, lab, and other services.
Continue reading at mobihealthnews.com
---
---
---
Next Article
Healthcare cybersecurity experts are being surveyed as part of HIMSS's 2022 HIMSS Cybersecurity Survey, which will assist the industry better grasp pressing security concerns. This yearly poll has …

Posted Nov 22, 2022 Healthcare Cybersecurity
Did you find this useful?