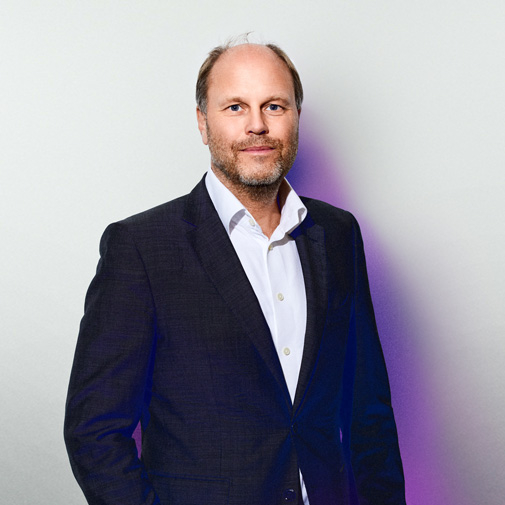 Keeping Telehealth in Great (Security) Shape
Healthcare and the wider business community have turned to the public Internet (the worldwide collection of router-based, interconnected networks) to provide the uninterrupted, high-quality, reliable services telehealth platform providers and practitioners need to serve their communities. In short, you're likely using the public Internet if you're connecting to a doctor through your home computer or iPad. However, increased use of the public Internet means that healthcare providers don't control the underlying networks end-to-end, leaving them especially susceptible to large-packet attacks. To address this vulnerability, telehealth providers must partner with operators that have a reliable network with a global reach backed by strong security measures that keep their telehealth services operational. Endpoint security is important, but security at the network layer is also necessary to protect sensitive telehealth data and achieve comprehensive protection of a telehealth provider's network.
---
---
Next Article
With the RPG Group's acquisition of the senior-focused digital care platform Seniority, HCAH, an Indian health tech business in the out-of-hospital care sector, is moving into elderly care. One of the …

Posted Nov 23, 2022 Home Care Digital Health
Did you find this useful?