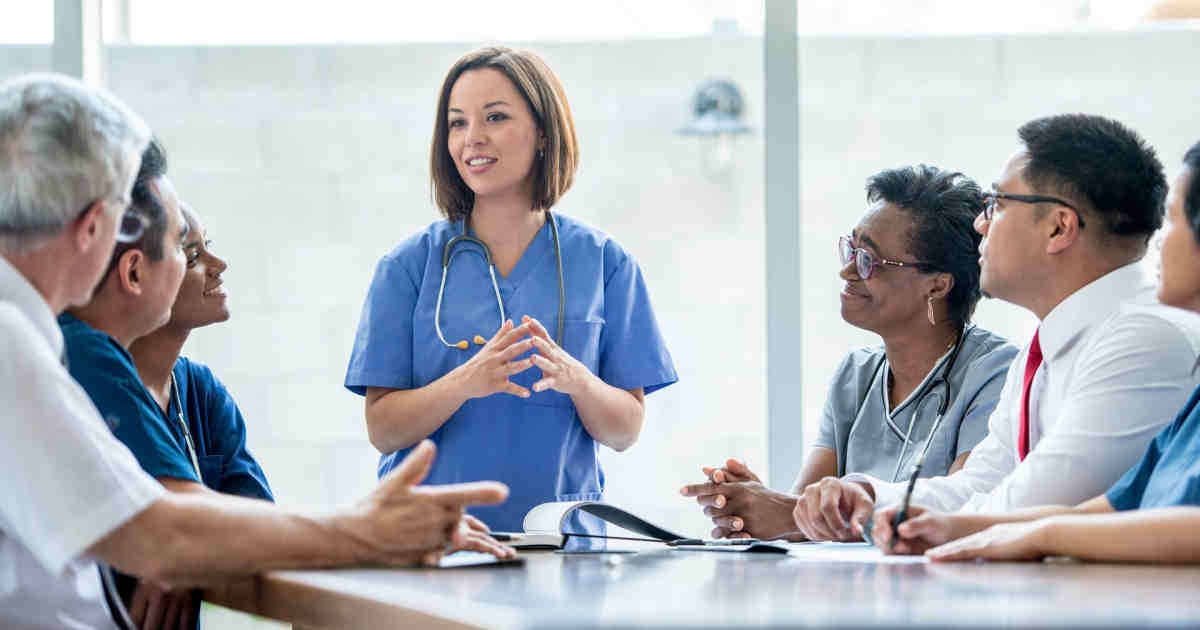 Healthcare Communities Celebrate Global Health Equity Week
During HIMSS's Global Health Equity Week, which runs from October 24 to October 28, 2022, experts, innovators, and educators will highlight the role that digital health plays in eradicating health inequities. The purpose of this effort is to recognise the influence of technology and information on health. Hal Wolf, president and chief executive officer of HIMSS, remarked, "This has been a fantastic display of solidarity by HIMSS and our partners for Global Health Equity Week." "From the beginning, HIMSS has put a strong emphasis on health fairness and diversity. I'm hoping that after this week, people will be more motivated to advance the cause of health information and technology. Global Health Equity Week (GHEW) has recognised the critical role that information and technology play in promoting health equity worldwide for the past three years.
---
---
Next Article
Healthcare and the wider business community have turned to the public Internet (the worldwide collection of router-based, interconnected networks) to provide the uninterrupted, high-quality, reliable …

Posted Nov 23, 2022 Cybersecurity and Privacy Telehealth
Did you find this useful?