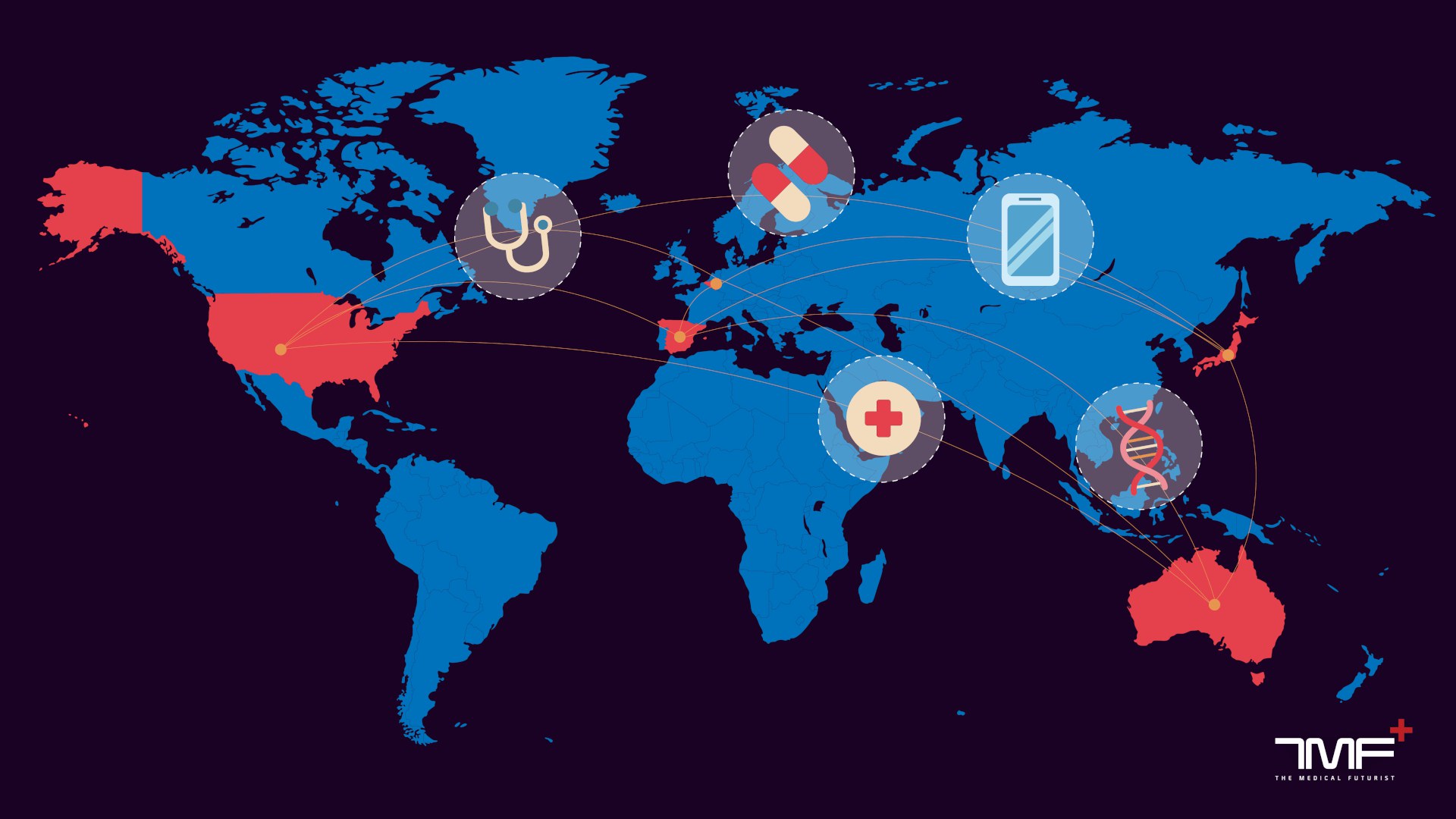 These 8 Countries Could Put Together The World's Most Advanced Healthcare System
Nobody is completely content with their own healthcare system, if there is one thing that unites healthcare systems all over the world. The degree of happiness or dissatisfaction naturally varies greatly between nations and is largely tied to the economic performance and opportunities offered to the particular nation over the course of the preceding centuries/decades. But as we shall see, a nation's healthcare system may be completely transformed in a matter of a few decades with the correct concentration and dedication to the right objectives. Can we create the ideal system by imagining freely? After all, there are several outstanding examples pertaining to particular sub-segments all across the world. Consider how healthcare might be if the greatest approaches were combined.
Continue reading at medicalfuturist.com
---
---
Next Article
Dive Brief: A randomized controlled trial has linked Abbott's FreeStyle Libre 2 continuous glucose monitor (CGM) to significantly lower blood sugar levels than fingerstick testing. The study, details …

Posted Nov 2, 2022 Digital Diabetes Media (Press) Release
Did you find this useful?