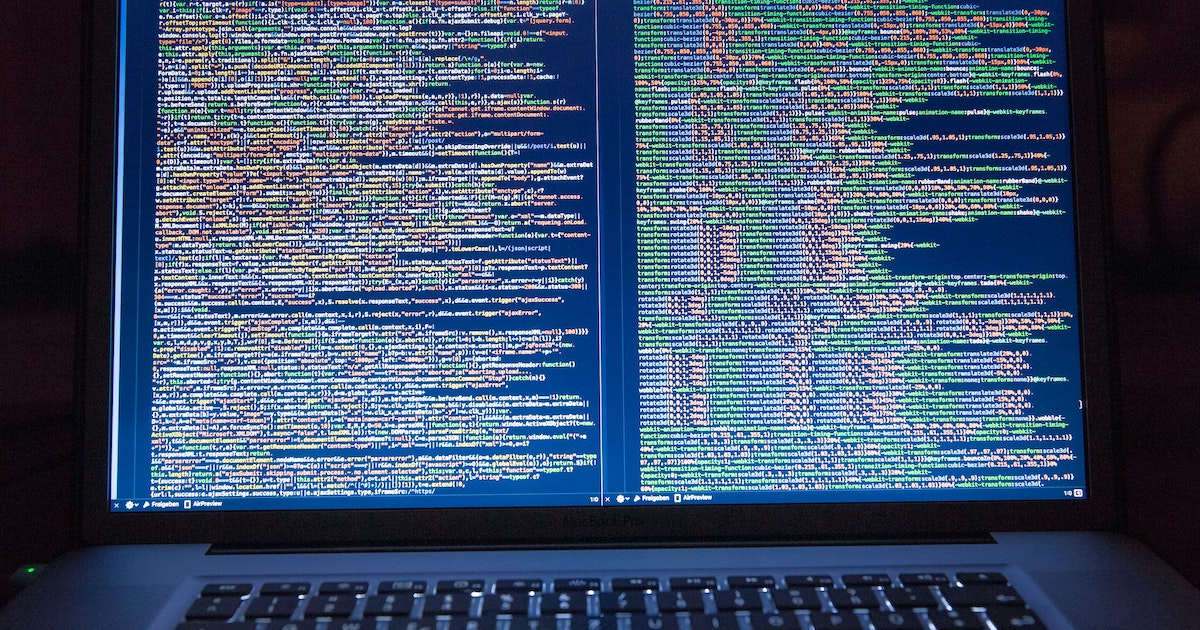 Osaka hospital hit by ransomware
Osaka General Medical Center in Osaka, Japan, reported a system outage brought on by a ransomware attack on their EMR system on the morning of October 31.
According to a news report by national broadcaster NHK, the 865-bed hospital postponed non-emergency outpatient services right away after the attack and switched to manual operations using paper records. Around 1,000 patients have been impacted by the incident, according to another news report.
Officials from the hospital were cited as saying that the hackers had encrypted their files and wanted a Bitcoin ransom. The hospital won't, though, engage in negotiations with them.
Continue reading at healthcareitnews.com
---
---
Next Article
Published: 16 August 2022 Vuzix® Corporation (NASDAQ: VUZI), ("Vuzix" or, the "Company"), a leading supplier of Smart Glasses and Augmented Reality (AR) technology and products. That its M400 …

Posted Nov 3, 2022 Media (Press) Release Ambulatory Care
Did you find this useful?