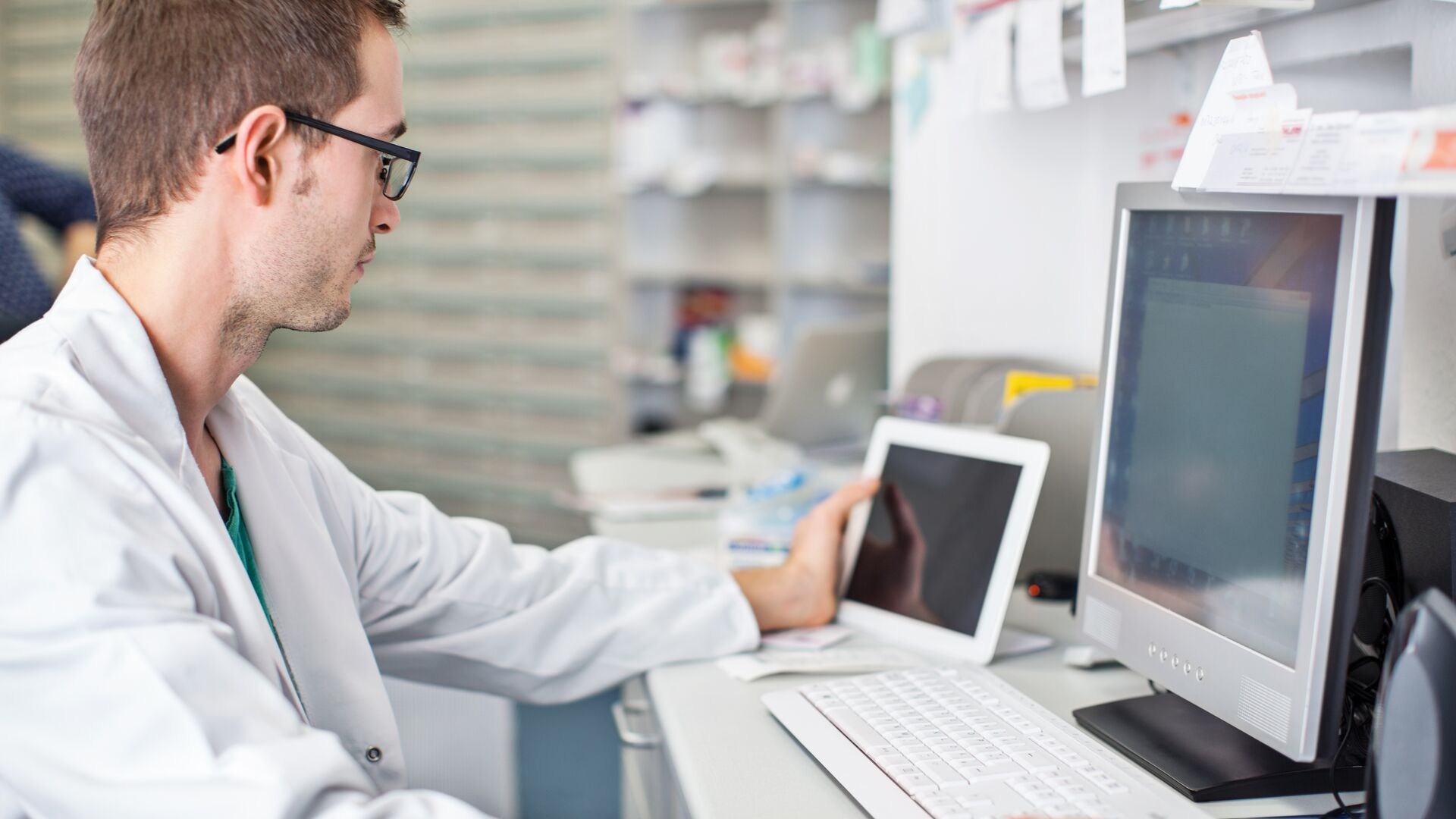 New SNOMED and LOINC collaboration seeks streamlined interoperability standards
The goal of the study is to advance the coordinated and closer usage of Regenstrief's LOINC and SNOMED CT terminology, enhancing health data interchange and minimising duplication. This week, LOINC from Regenstrief and SNOMED International launched a new partnership intended to increase the adoption of standardised terminology for international health data interchange. The goal, according to the groups, is to encourage more coordinated use of SNOMED CT and LOINC by both SNOMED International and Regenstrief, with each organisation maintaining editorial authority over its own standards. As SNOMED and LOINC are employed by an ever-increasing number of international implementers, the new agreement also aims to reduce existing and potential redundancy.
Continue reading at healthcareitnews.com
---
---
Next Article
Osaka General Medical Center in Osaka, Japan, reported a system outage brought on by a ransomware attack on their EMR system on the morning of October 31. According to a news report by national …

Posted Nov 3, 2022 Hospitals Cybersecurity
Did you find this useful?