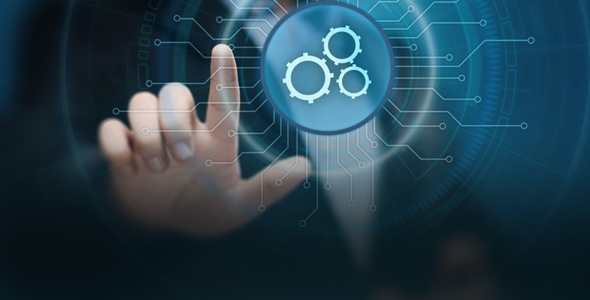 Patient Trust in AI Chatbots, ChatGPT Has Room to Grow
Patient trust in AI chatbots like ChatGPT is only at around 50%, but encouragement from their providers can push more patients to use it. The report from The University of Arizona Health Sciences showed that around half of patients don't fully trust AI-powered medical advice, like the information issued from chatbots like ChatGPT. Instead, patients still trust and prefer their traditional healthcare providers. Tools like ChatGPT have proven to provide health information of equal or sometimes greater accuracy as human healthcare providers, and in a lot of cases this information is more understandable than provider messages. Sometimes, ChatGPT can display more empathy than clinicians, likely because clinicians are too rushed to connect deeply with patients. But using AI chatbots like ChatGPT to replace some provider messaging will only work if patients trust the technology enough to use it. This latest study indicates that patients are still hesitant about the technology. Providers who are interested in using ChatGPT or similar AI chatbots may consider outlining how the tools work, and how accurate they are, for their patients.
Medigy Insights
Patient trust in AI chatbots, such as ChatGPT, is currently around 50%, but healthcare providers can encourage their use by educating patients about their accuracy and functionality. Although patients still prefer traditional healthcare providers, AI chatbots like ChatGPT have demonstrated comparable or even superior accuracy in providing understandable health information. These chatbots can also display empathy, potentially surpassing time-constrained clinicians. However, for AI chatbots to effectively replace certain provider messages, patients must trust the technology. Providers interested in implementing ChatGPT or similar AI chatbots should focus on outlining their workings and accuracy to instill confidence in patients.
Continue reading at patientengagementhit.com
---
---
Next Article
One top takeaway from a recent conference focused on the need for health systems—not just startups—to adopt an entrepreneurial mindset. "The path to growth will be a roller coaster. Stay the course," …
Did you find this useful?