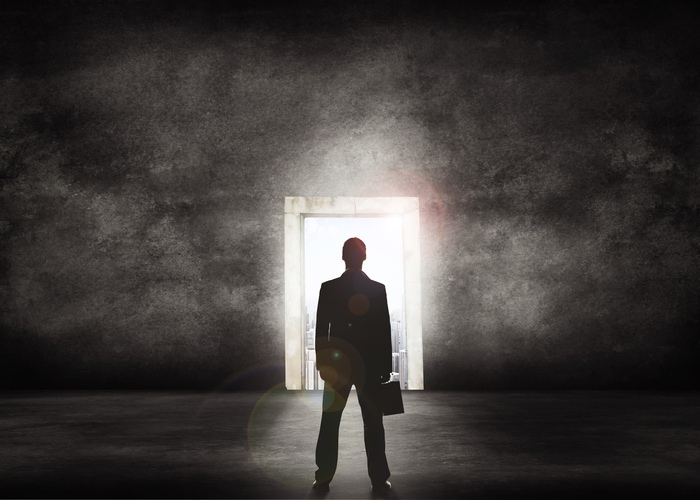 Key to Health System Success: An Entrepreneurial Mindset
One top takeaway from a recent conference focused on the need for health systems—not just startups—to adopt an entrepreneurial mindset. "The path to growth will be a roller coaster. Stay the course," panelists encouraged. Yet for many health system leaders, making the move to a more modern approach to risk-taking puts them in unfamiliar territory. Leaders need to embrace risk in terms of how their organizations provide high-quality care to their patients. As health systems navigate resource constraints and cost challenges in a turbulent environment, adopting an entrepreneurial mindset positions leaders to embrace new opportunities for growth. Some health systems create their own venture capital funds to diversify revenue streams, reduce operational costs or even advance health equity as part of their mission. By incorporating elements of risk that complement a health system's vision, healthcare leaders can drive a sustainable growth strategy that benefits patients and staff and better positions the organization for the future.
Medigy Insights
A recent conference emphasized the importance of health systems adopting an entrepreneurial mindset for sustainable growth. While this transition may be unfamiliar for many leaders, embracing risk-taking is crucial in delivering high-quality care. In a challenging environment with limited resources and cost constraints, an entrepreneurial mindset enables health system leaders to seize new opportunities. Some health systems establish venture capital funds to diversify revenue, reduce operational costs, and advance health equity. By incorporating risk elements aligned with their vision, healthcare leaders can drive growth strategies that benefit patients, staff, and position their organizations for the future.
Continue reading at medcitynews.com
---
---
Next Article
We live in a world in which the patient is empowered like never before. The information provided and housed digitally surely provides an opportunity to better collect and consolidate health data. This …
Did you find this useful?