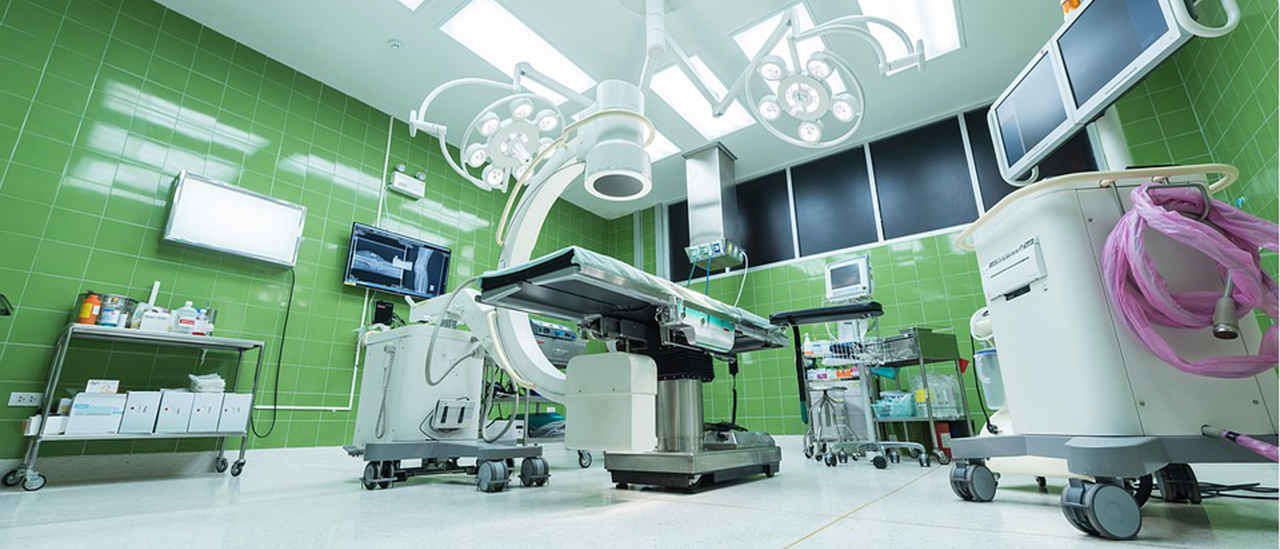 Rethinking Purchasing Possibilities and Benefits
Maintaining contract compliance within the hospital or group while allowing access to products that are often not daily-use items is a unique and challenging aspect of hospital supply chain management. Too much freedom or too much structure can both be equally inefficient. While standardization is a worthy goal when it comes to saving money and preventing waste, it cannot address the variables and unpredictable nature of health care delivery. Lack of standardization leads to waste, increased expenses, and diminished quality control. Juggling these two opposed objectives is imperative to a supply chain system's ability to support the needs of both their medical providers and communities.
Supporting patient care requires supply chain to be flexible and adaptive. Consider how many patient types there are – men, women, babies, elderly, tall, short – all of which factor into the care the patient will need. Further, no two patients are going to have the same needs even if they arrive at your organization with the same diagnosis. Your providers, who are using the supplies that you provide, come from very different backgrounds and training and may be familiar with different supply solutions than you offer through your contract.
Continue reading at medicaldesignandoutsourcing.com
---
Next Article
Inspite of the active support by the European Community (EC), innovation procurement remains a concept that is not sufficiently understood and, consequently, not exploited in its potential for …
Did you find this useful?