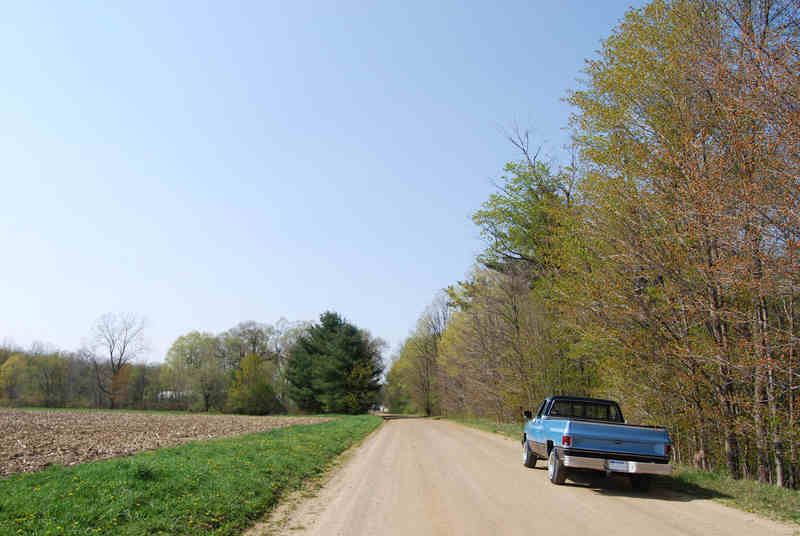 Mastering the Challenges Facing CIOs in Smaller Hospitals: One CIO's Perspective
Far from the nation's largest cities, the CIOs of smaller, standalone hospitals in smaller cities and towns face budgetary and staffing challenges not faced by their big-city, multi-hospital-system counterparts. How do they manage to master the challenges in their environment? Recently, Tom Kurz, the CIO of Memorial Healthcare, a 162-bed hospital in Owosso, Michigan, spoke with Healthcare Innovation Editor-in-Chief Mark Hagland regarding his IT team and how he and his team members are mastering the moment in their environment.
Owosso is a town of 15,194 people located in east-central Michigan, 26 miles northeast of that state's capital, Lansing, 40 miles south of the city of Saginaw, 25 miles southeast of the city of Flint, and 94 miles northwest of Detroit. Below are excerpts from their interview.
Continue reading at hcinnovationgroup.com
---
Next Article
A flurry of new laws around consumer-focused price transparency is causing a stir across the healthcare industry. But if you've been following the healthcare consumerism trend, it shouldn't come as a …
Did you find this useful?