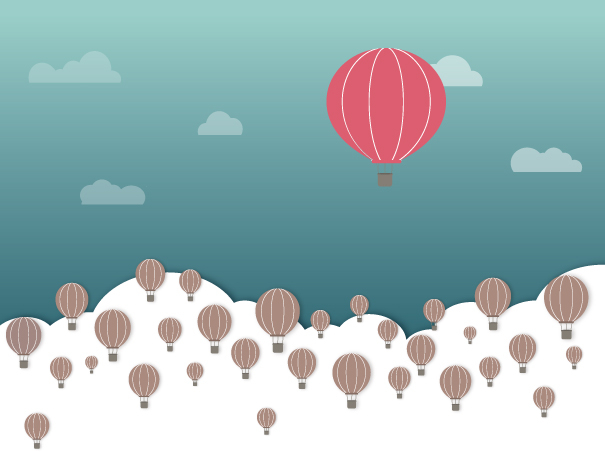 Innovative Procurement
Inspite of the active support by the European Community (EC), innovation procurement remains a concept that is not sufficiently understood and, consequently, not exploited in its potential for addressing problems and maximising opportunities. This article concerns specifically the Public Procurement of Innovation (PPI) in Healthcare.
This article draws from the experience of a group of hospitals, that undertook to test the Forward Commitment Procurement (FCP) approach to innovation procurement in the EC co-financed project 'EcoQUIP ', and to demonstrate how improvements in the efficiency, quality and environmental sustainability of healthcare could be achieved. These pilot projects were undertaken in a diverse group of healthcare organizations across Europe, in Italy, the Netherlands, Poland, UK, as 'action learning projects with the support of expert partners in innovation procurement.
Continue reading at healthmanagement.org
---
---
Next Article
The global healthcare industry is evolving at a breakneck speed and change, both planned and unplanned, is coming from every direction. New technologies, interconnected patient data and improved drug …
Did you find this useful?