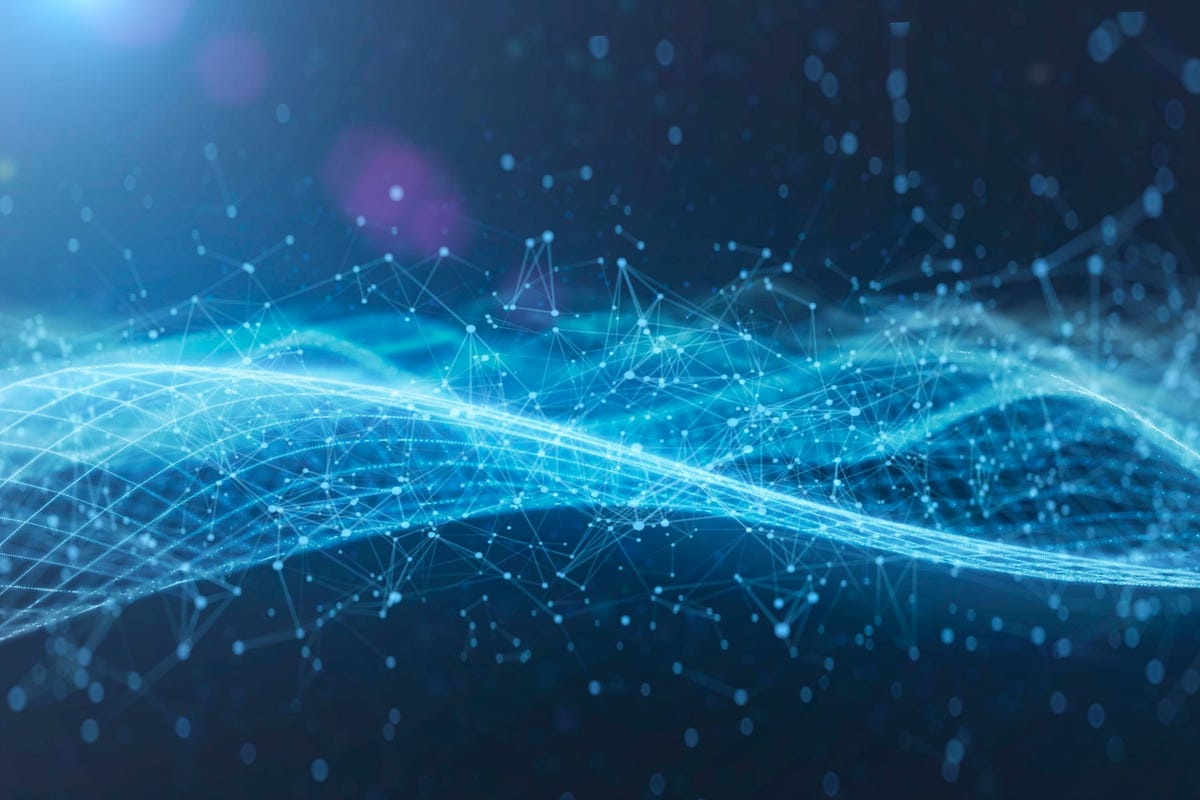 The Internet of Medical Things: Its Role in Healthcare and How to Implement It
Over the past years, the Internet of Things (IoT) has evolved from a progressive but little-studied technology into a reality that surrounds us everywhere. Smart homes and factories, wearables and smart sensors in transport take us to a new level of digitalization. However, there are few industries in which IoT matters as much as it does in healthcare. Often, these devices are responsible not only for the convenience and speed of operations but also for human life.
The totality of these devices and systems where they're involved is called the Internet of Medical Things (IoMT). It is increasingly used, covering the entire set of sensors, data processing software and special infrastructure. IoMT helps provide patients with better care as well as optimize clinic processes and financial indicators. In this article, we'll take a closer look at the world of IoMT and its impact on the healthcare industry.
Continue reading at forbes.com
---
Next Article
This is a heady time for health information (HI) professionals, when we can leverage new and emerging technology as well as reap the benefits of mature application solutions to solve challenges. The …
Did you find this useful?