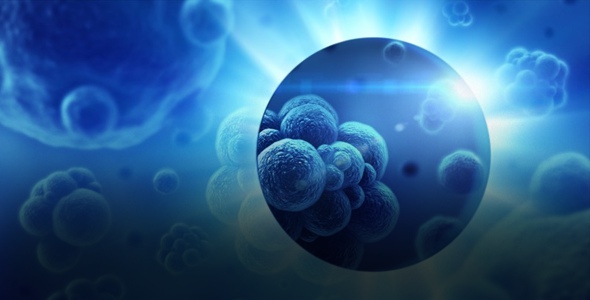 Will It Work Here? A Decisionmaker's Guide to Adopting Innovations
Before adopting an innovation, organizational decisionmakers should consider both tangible and intangible benefits that the innovation might generate for patients, staff, and other stakeholders. Decisionmakers often seek an innovation that will yield tangible results, such as cost savings. In other cases, an innovation may be adopted for its anticipated effect on team cohesion or morale, which may subsequently lead to improvements that are more tangible (e.g., staff retention).
When determining the level of resources needed to adopt an innovation, you should evaluate the organization's capacity to support the innovation under consideration, including organizational structure, systems, and physical/technological infrastructure. Capacity assessment tools, such as the McKinsey Grid, can be useful.
It may be sufficient to demonstrate that innovation will improve quality and be budget neutral. In some cases, an innovation addresses such vital issues that it will be adopted even at a net cost to the organization.
Continue reading at ahrq.gov
---
Next Article
All of us who work in healthcare know that there are many barriers that prevent great ideas from getting to market. The AMA estimates that it takes 23 months on average for new technology to be …
Did you find this useful?