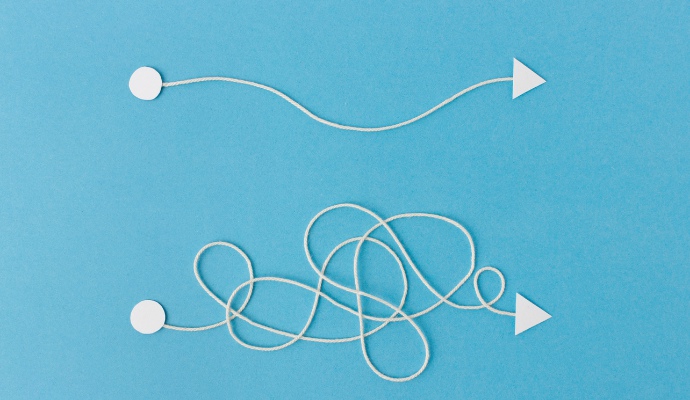 Digital Health Literacy: Why It's Important and How to Improve It
More healthcare providers are leaning on patient engagement technologies to support self-management and better outcomes. But as the industry becomes more high-tech, digital health literacy becomes a greater threat to health equity.
According to the National Institutes of Health All of Us Research Program, digital health literacy is "the ability to seek, find, understand, and appraise health information from electronic sources and apply the knowledge gained to addressing or solving a health problem."
Having high digital health literacy means patients know how to use a digital health tool, make sense of the information gleaned from the tool, and recognize the importance or utility of using a tool.
Digital health literacy is bolstered by access to reliable WiFi or broadband and the ability to afford digital health tools. It is also important to note language's role in digital health literacy. A patient may be able to use technology and understand the information present, but if that information is not in the patient's preferred language, the tool still isn't practical.
And in an industry that is increasingly going digital, ensuring patients have the skillsets to use technology will be critical.
Continue reading at patientengagementhit.com
---
Next Article
On April 26, 2022, Tenet healthcare Corporation (NYSE: THC) announced that a cybersecurity incident occurred a week before. "The Company immediately suspended user access to impacted information …
Did you find this useful?